CrossFit Course

The Level 1: The First Step

The Level 1 provides an introductory education on the fundamental principles and movements of CrossFit. It is the starting point for anyone seeking to improve their health and fitness through effective training and nutritional strategies.

CrossFit Course

Fundamentals Course: Master the basics

Whether you're new to CrossFit or an experienced athlete looking to improve your skills, the CrossFit Fundamentals course is designed to provide an overview of the foundational methodology and movements of CrossFit.

Online CrossFit Course

Online Level 1: Start your journey

The Online Level 1 Course is perfect for anyone interested in learning more about CrossFit's core concepts, movement, and methodology and offers a convenient option for individuals unable to attend an in-person course.
Training Manuals
Get prepared for your credentials or certification courses with these training guides, workbooks, and handouts to supplement your learning.
WHY WE DO CROSSFIT
Meet the dedicated members of the CrossFit community.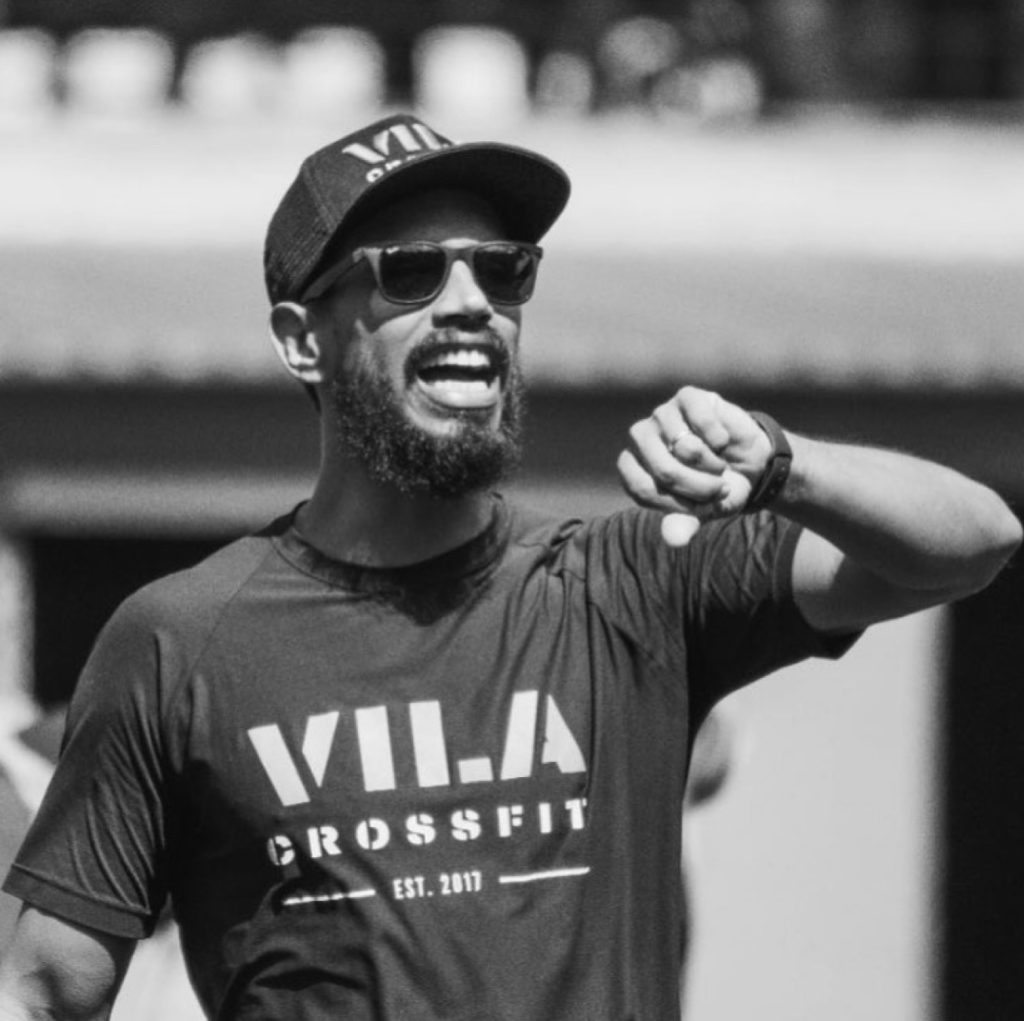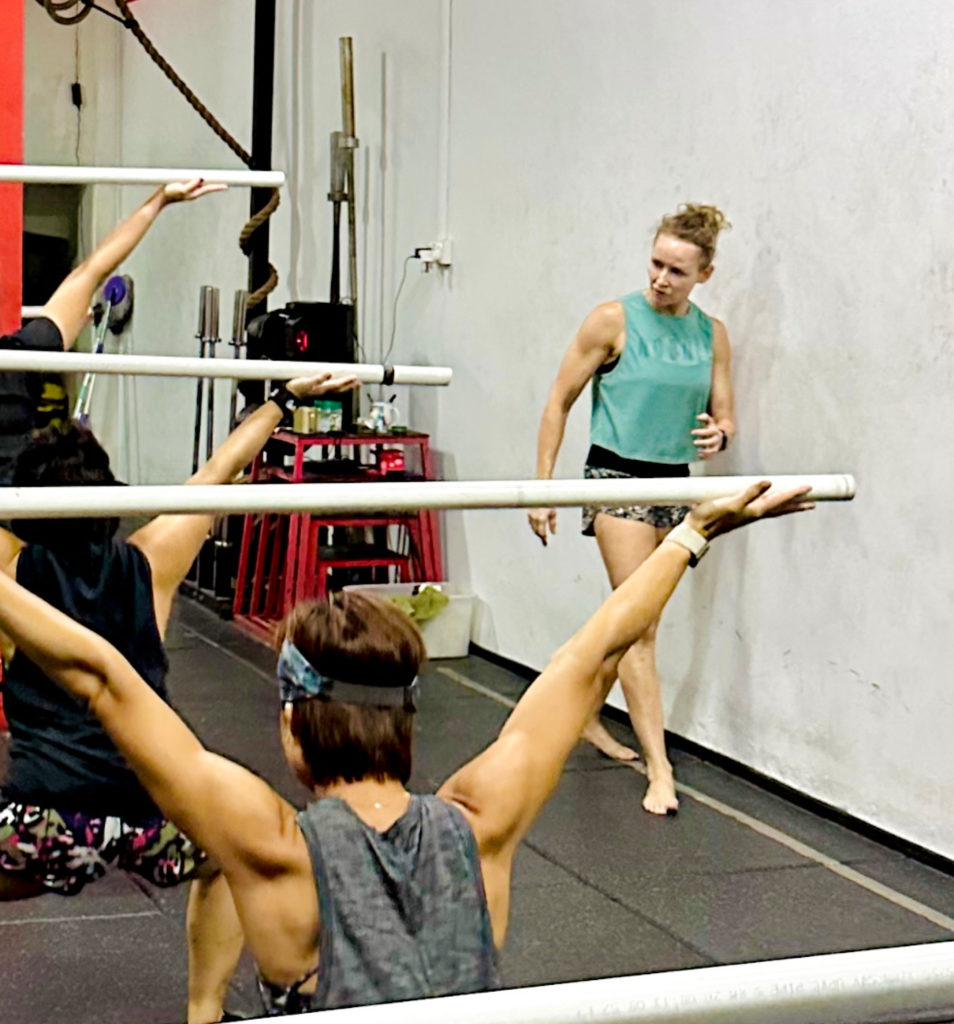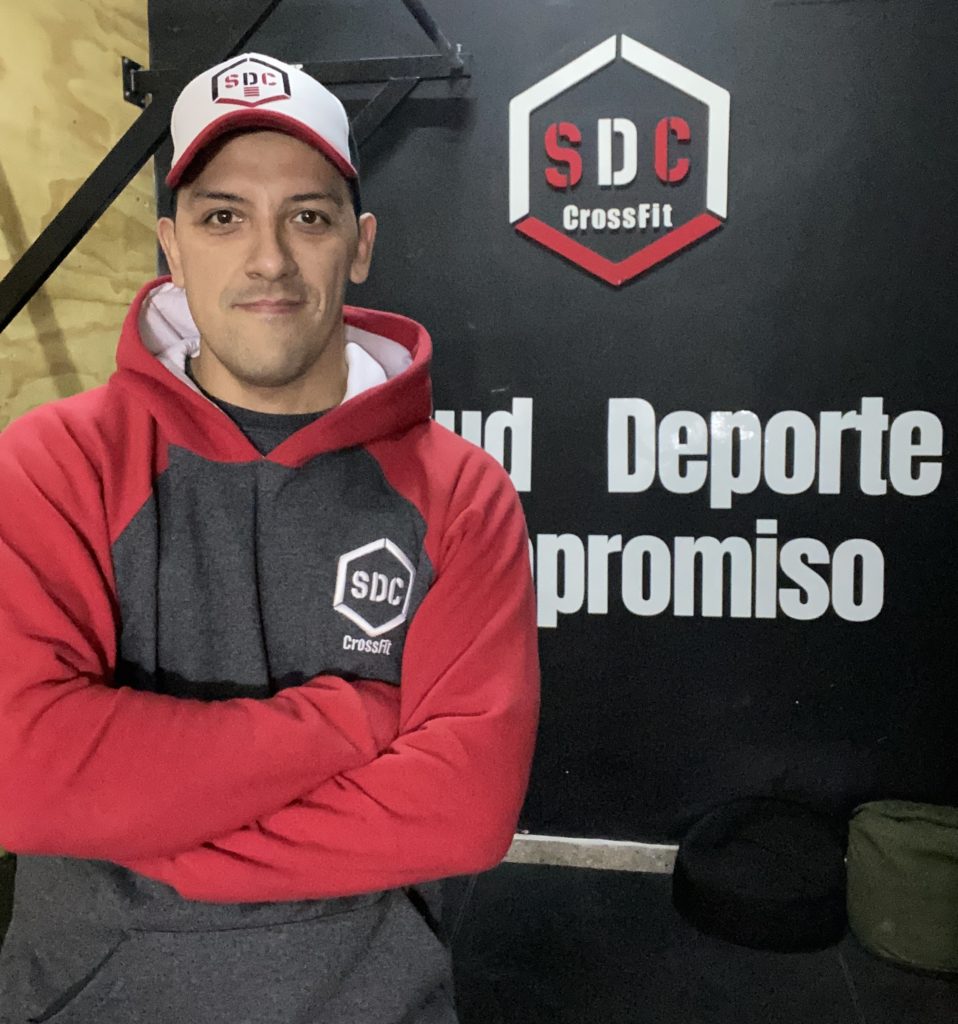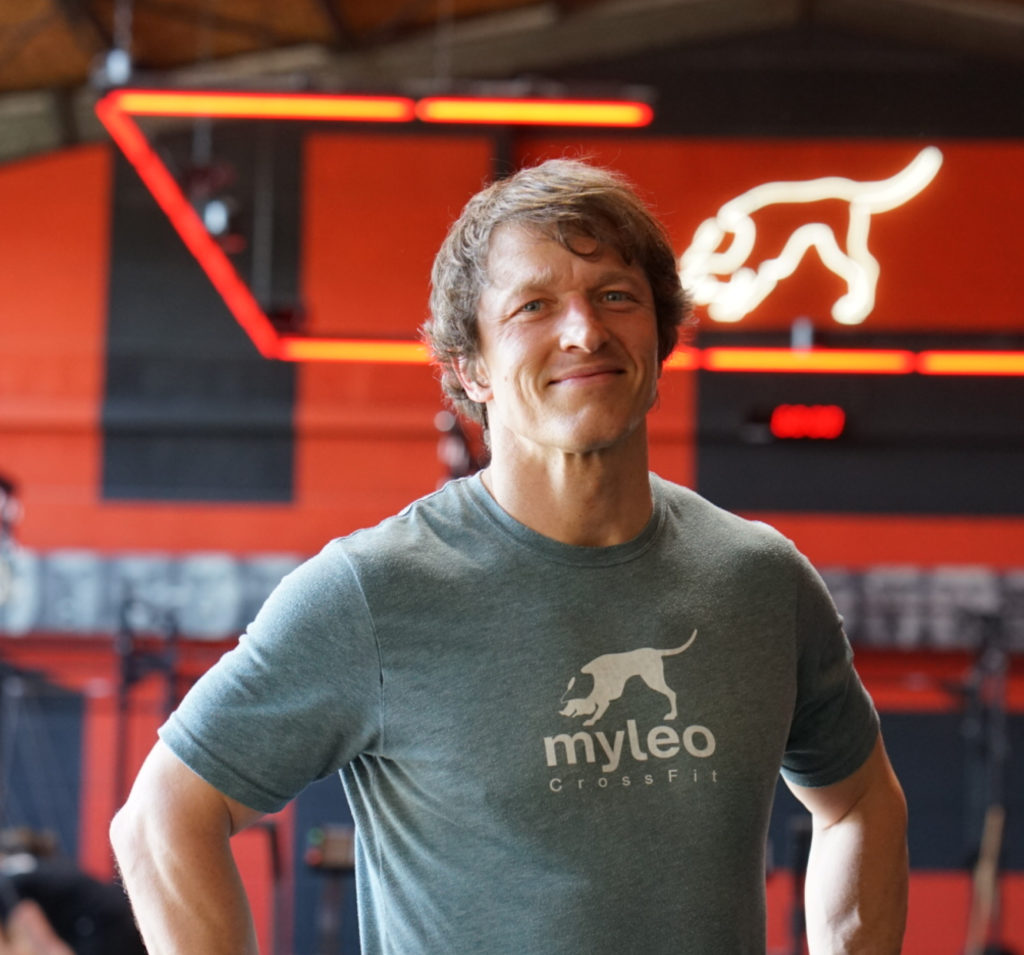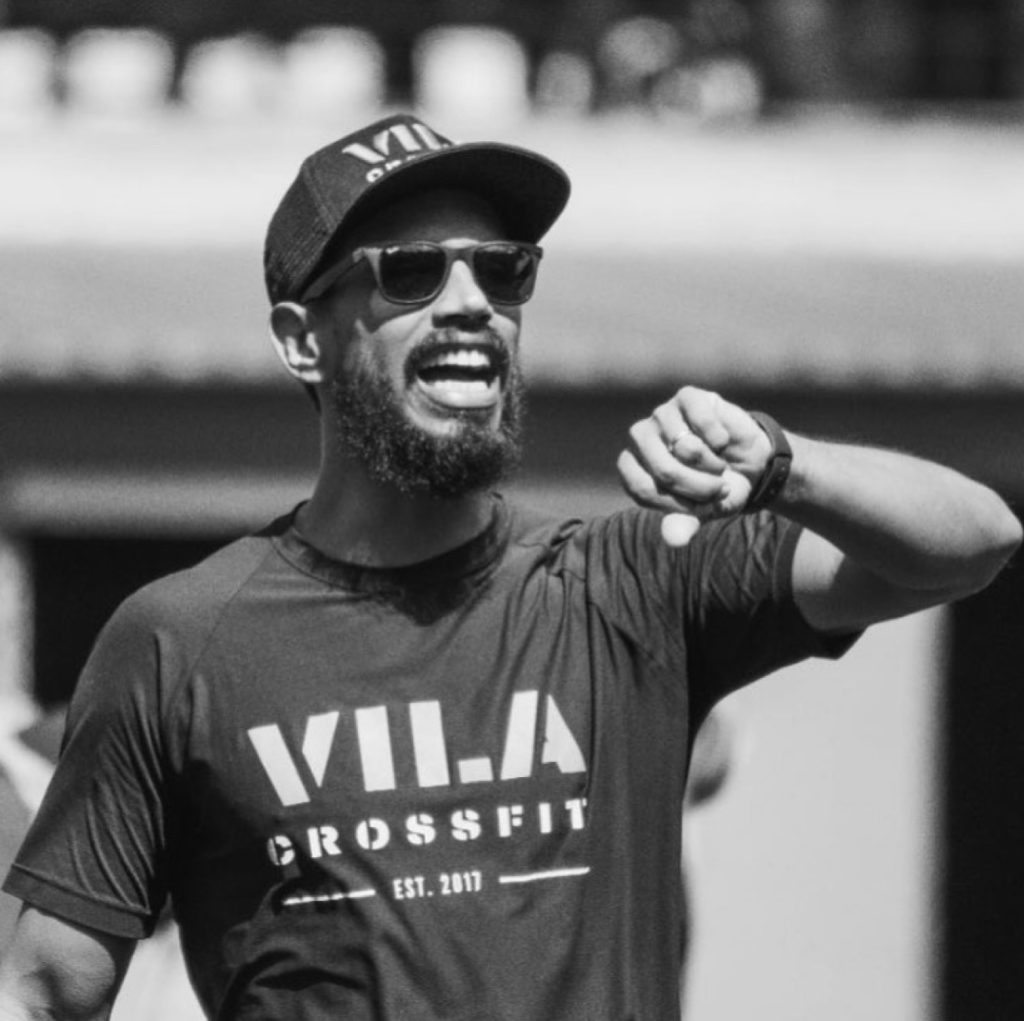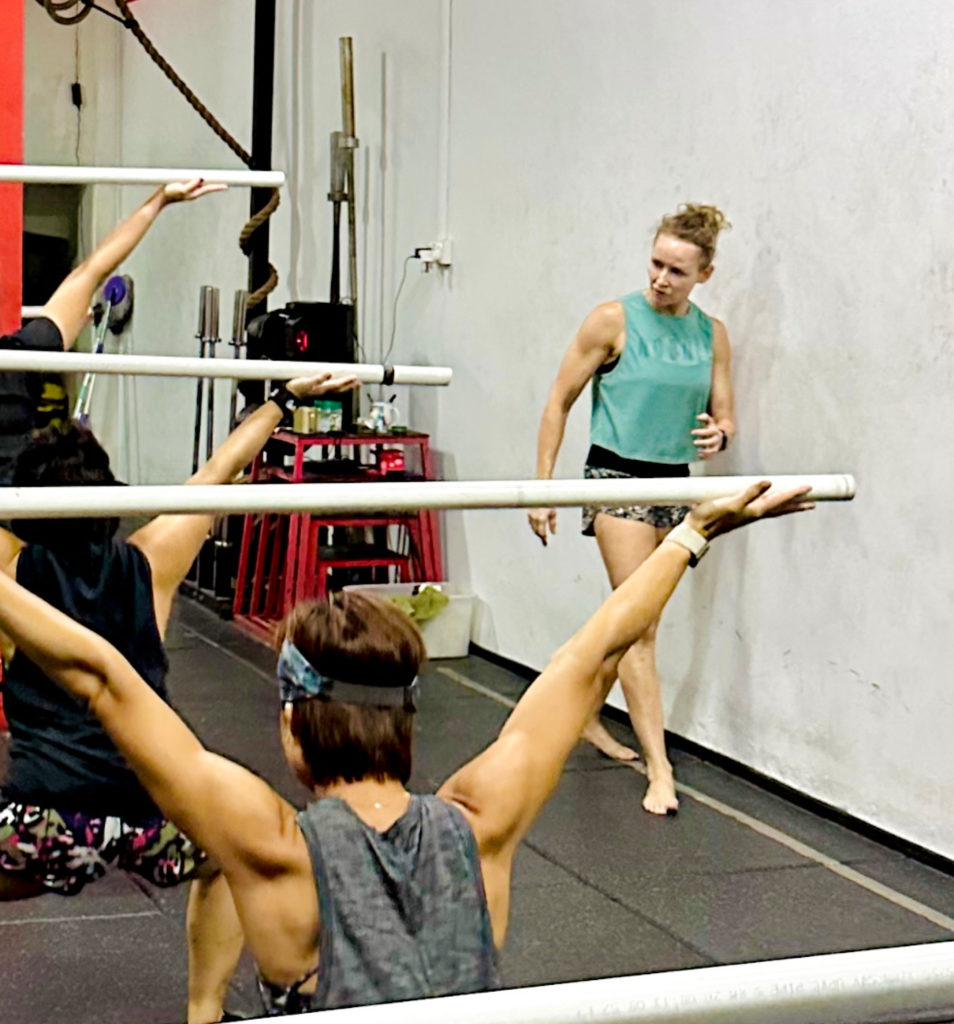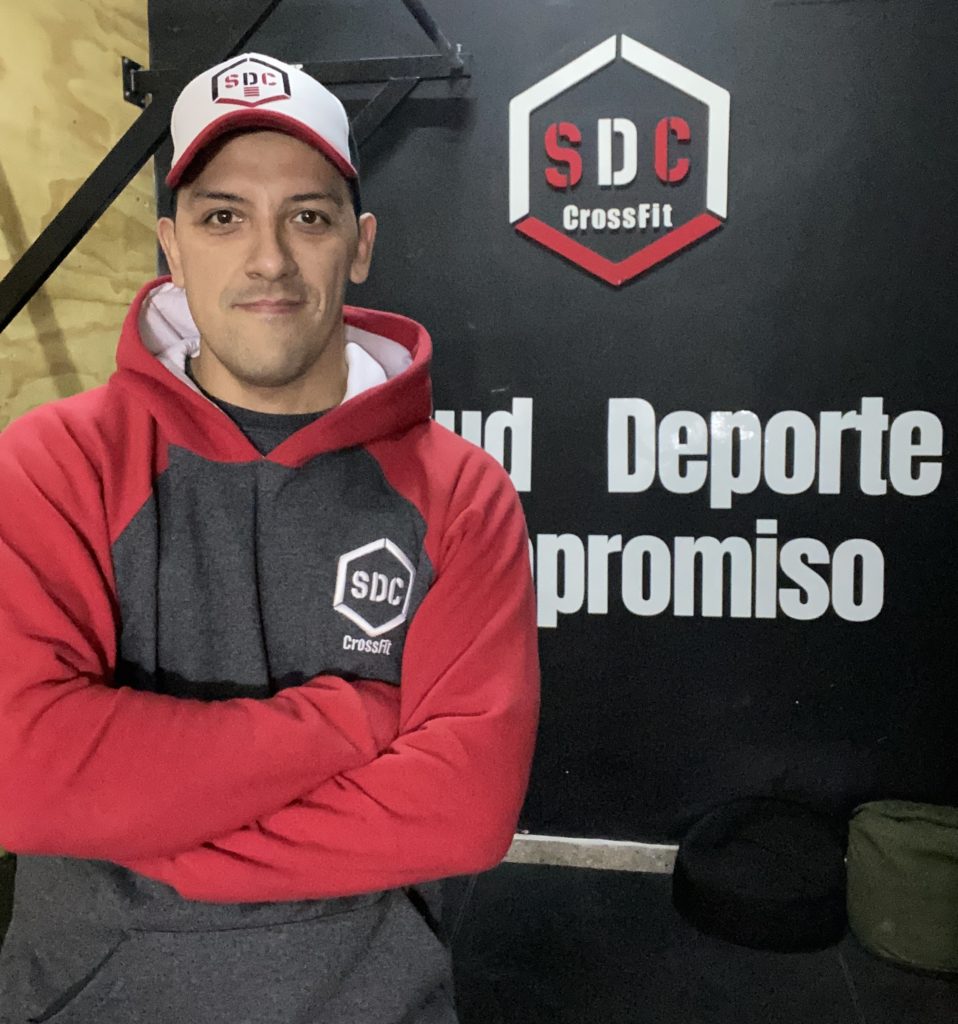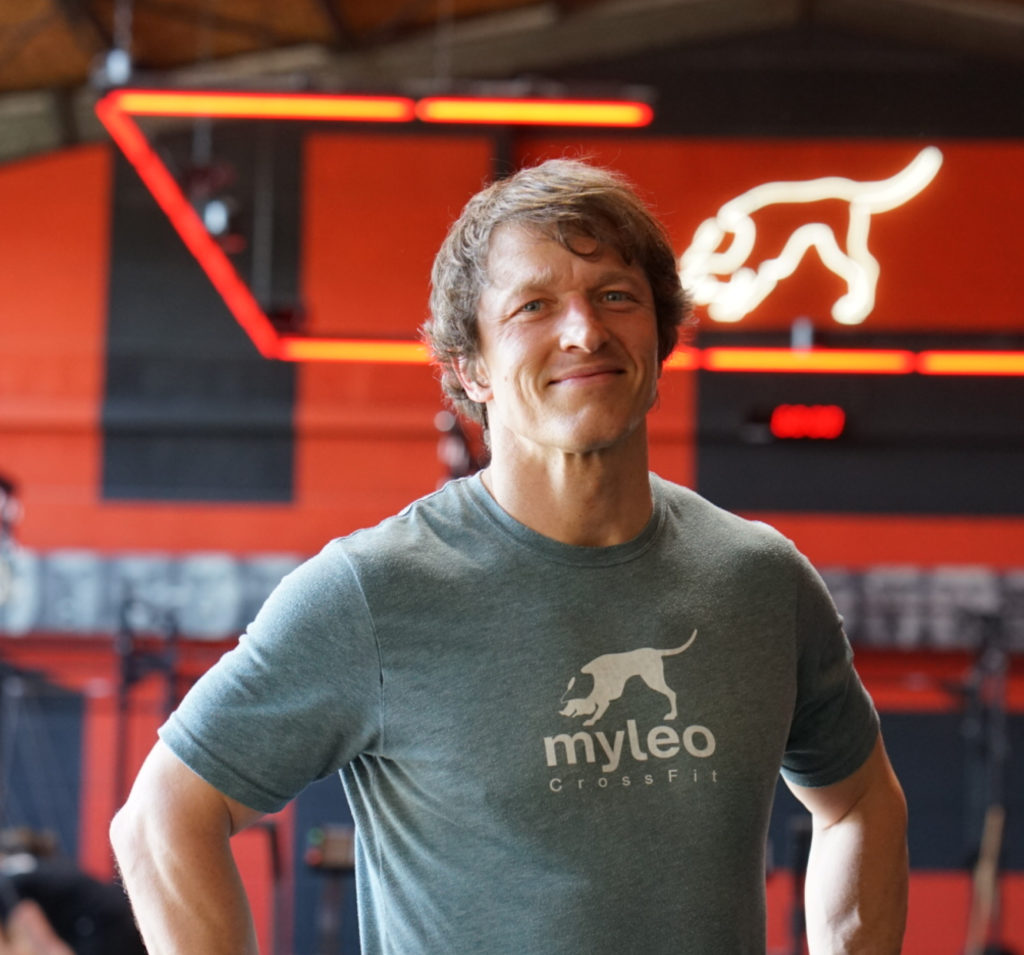 Sergio Landim
Vila CrossFit | Head Coach • 5 Yrs
"CrossFit is the tool that I use to help my community to be healthier. It's not just about the fitness, it's about everything that influences a person — the way we talk with each other, the way we keep working hard through a long effort, and the way we miss people that have not come to the gym for a while. CrossFit is so much more than just a method of training. We have saved lives and built lifetime bonds."
Juria Maree
CrossFit Enduro | Head Coach • 12 Yrs
"Through my years on the coaching floor, I have learned the importance of creating a space for folks where they learn new skills, make mistakes, and correct said mistakes after coaching — all in an environment of social support. This has proven so valuable to our athletes that they have introduced their parents, kids, and friends to our gym."
Pablo Cariman
CrossFit SDC | Owner & Coach • 14 Yrs
"CrossFit changed my life — in every way possible. It made me a better person, a better dad, a better husband. It doesn't matter where your journey begins, or the fitness level you have. Everyone needs to have their lives changed by CrossFit."
Leo Löhr
Myleo CrossFit | Owner & Coach • 20+ Yrs
"The power of CrossFit to motivate, educate, and connect people is unrivaled. After more than 13 years in the CrossFit world as a box owner, coach, and athlete, I am — more than ever — in love with the sport, the training methodology, and the community. The magic of CrossFit is real."
Jenny Gibb
Denovo CrossFit | Owner & Coach • 10 Yrs
"CrossFit is so much more than just a workout or fitness program. Getting pull-ups, defined abs, and doing workouts "as prescribed" is nice if those things are part of your goals, but the best and most impactful benefits come from what CrossFit can do for your overall long-term health. You can create authentic connections with others, increase your happiness and confidence, improve your mental health and mindset, gain knowledge about nutrition, drastically change your health markers for the better, and more. One common thought that many CrossFit athletes have is that they wish they would have set hesitations aside and started CrossFit sooner."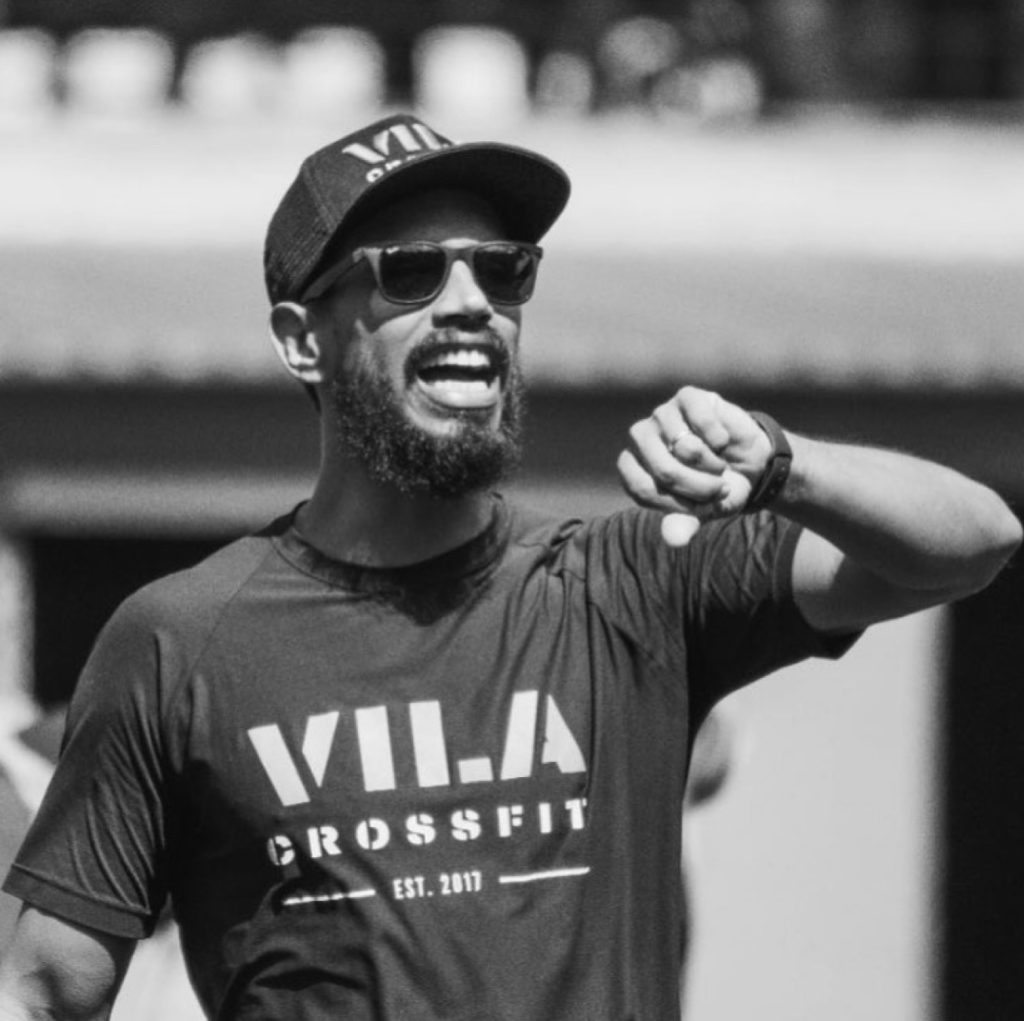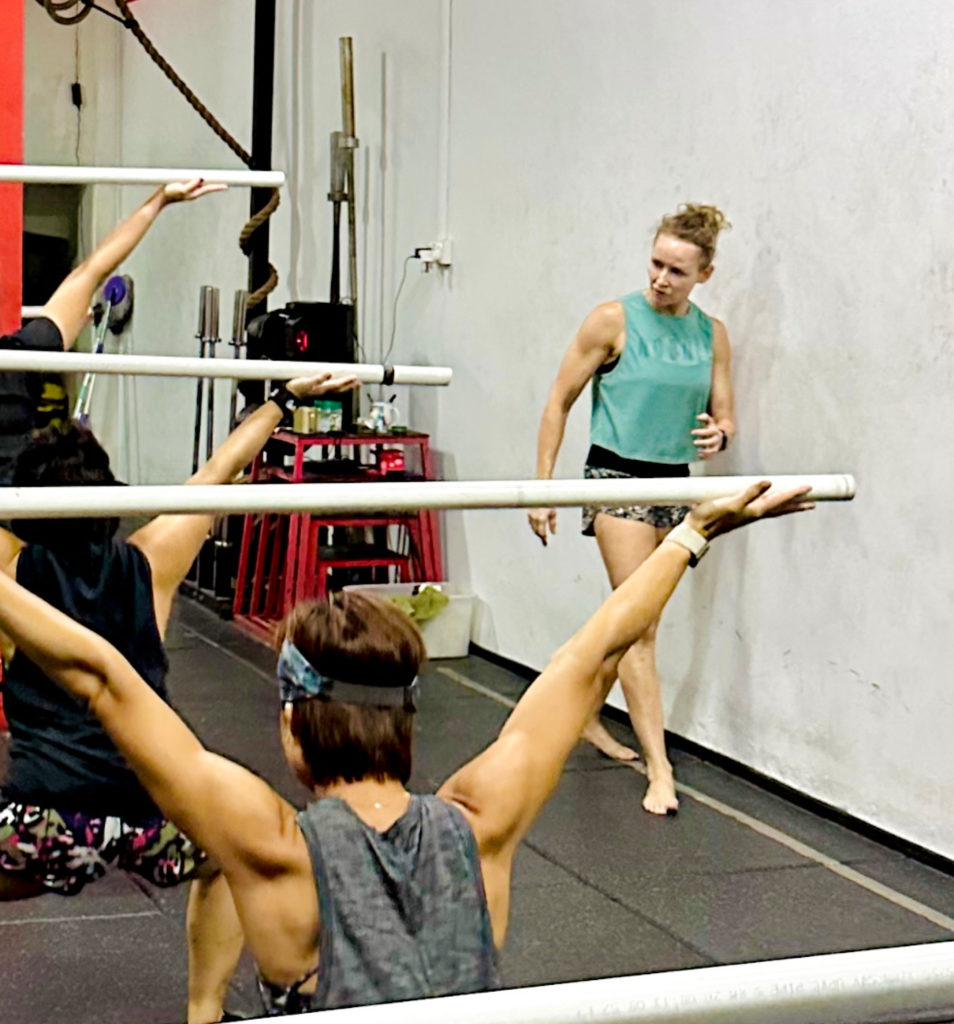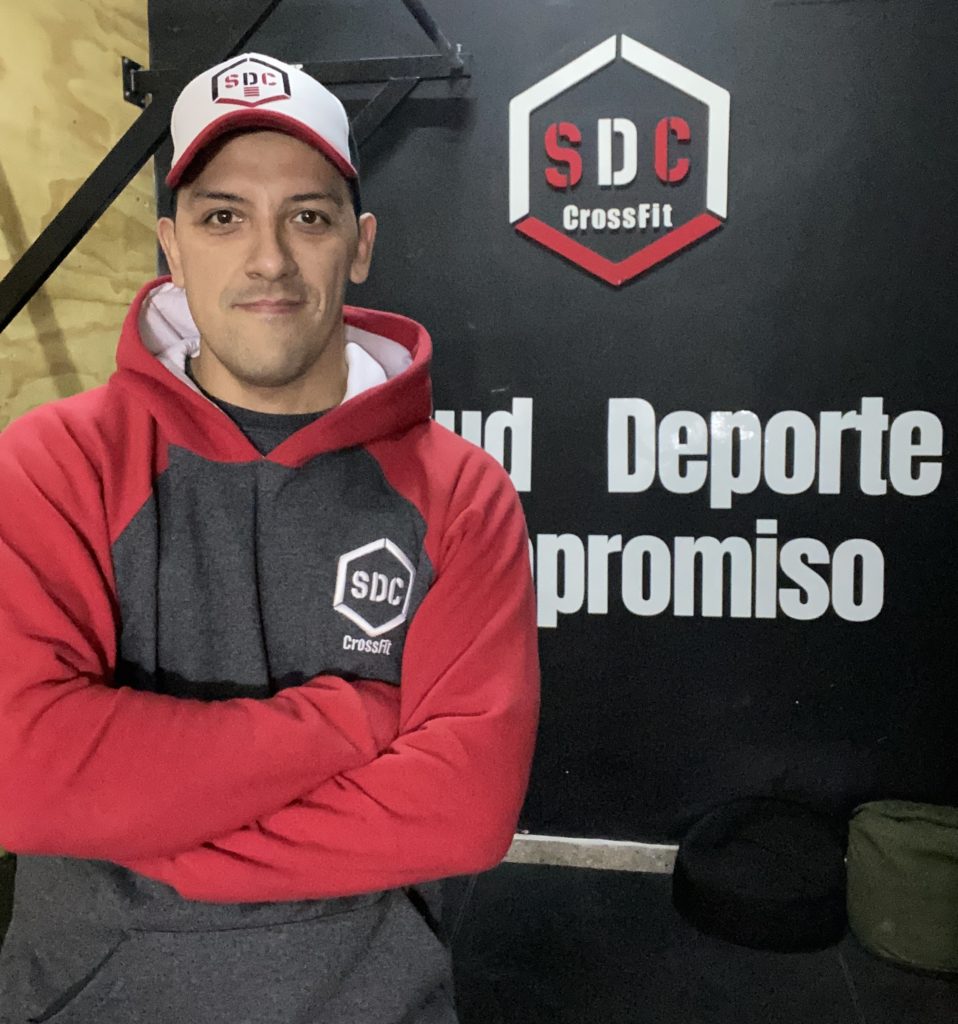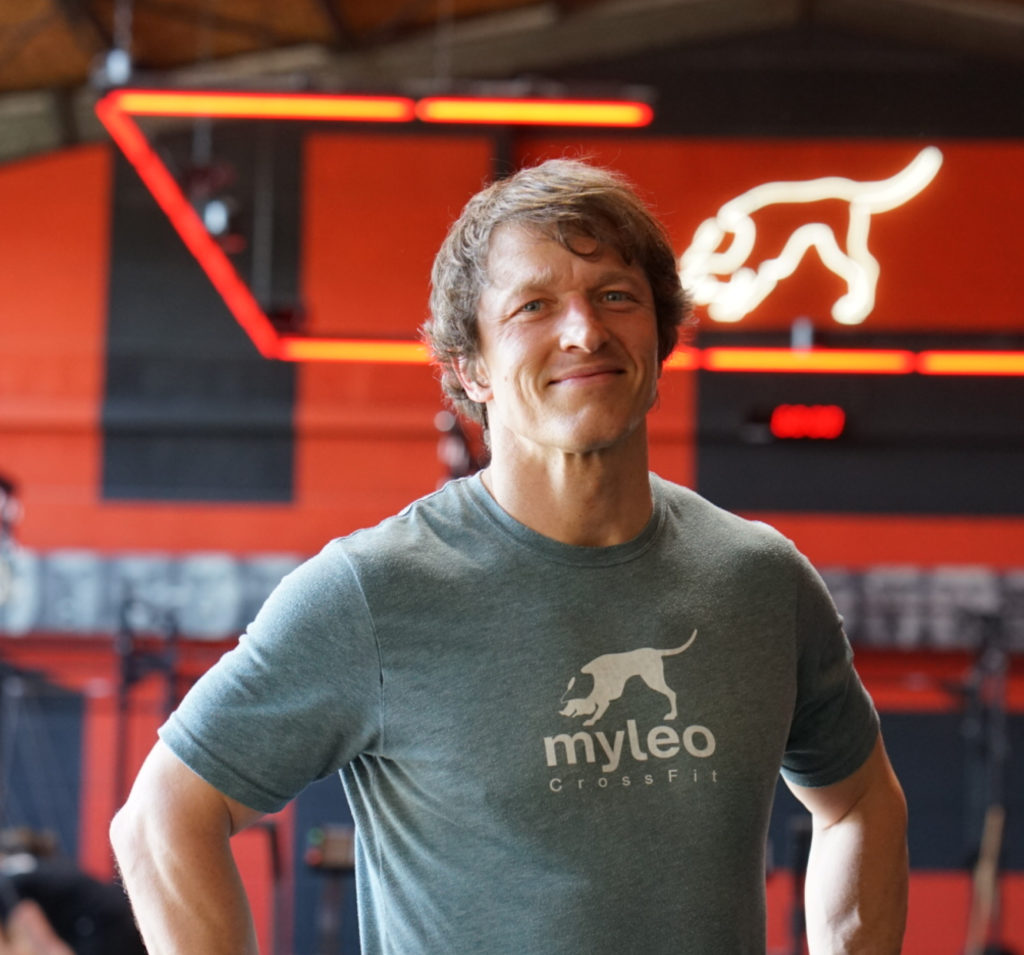 Get Involved
Discover additional opportunities to connect, learn, and participate in the CrossFit community.