High Intensity, Functional Fitness
Coach-led Training Adapted For You
CrossFit is a fitness program that produces measurable outcomes through lifestyle changes, centered on training and nutrition. Workouts consist of constantly varied, high-intensity, functional movements, and are most fun and effective among friends at a local CrossFit gym.
Coaches Lead the Way
Meet the dedicated members of the CrossFit community.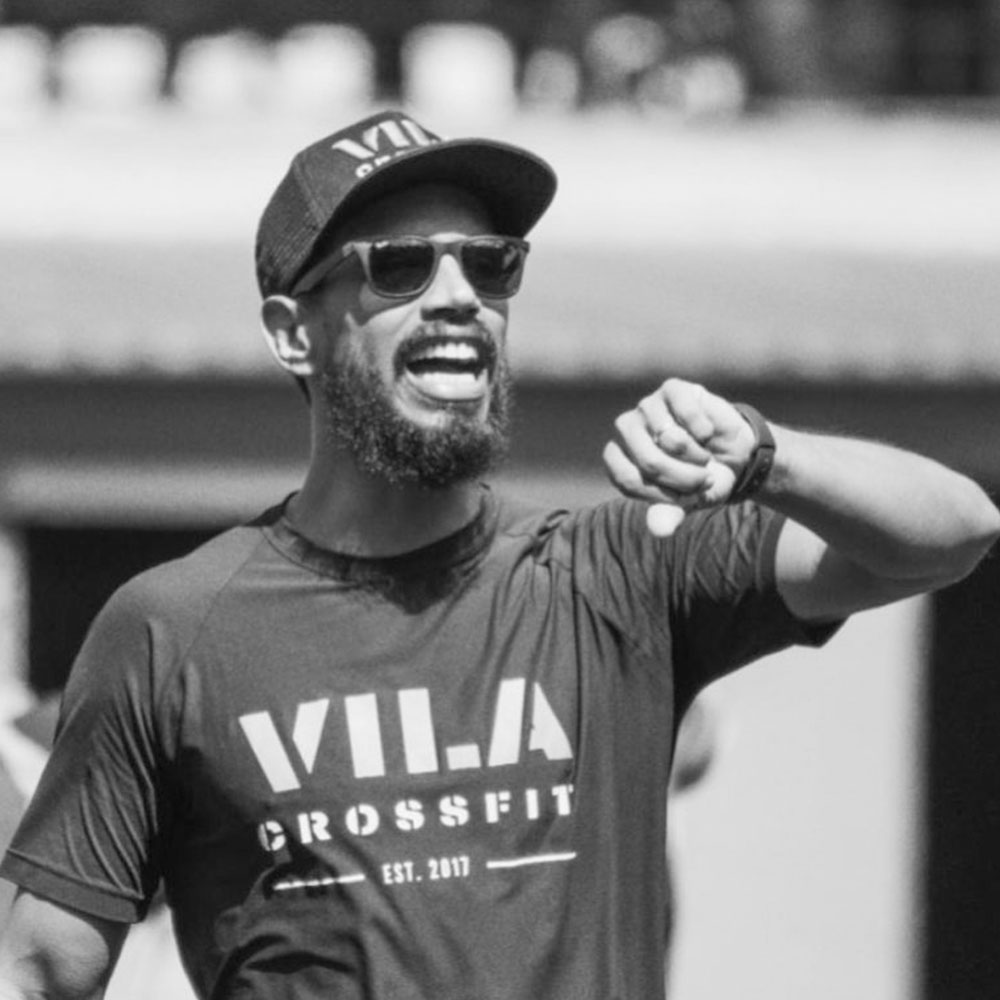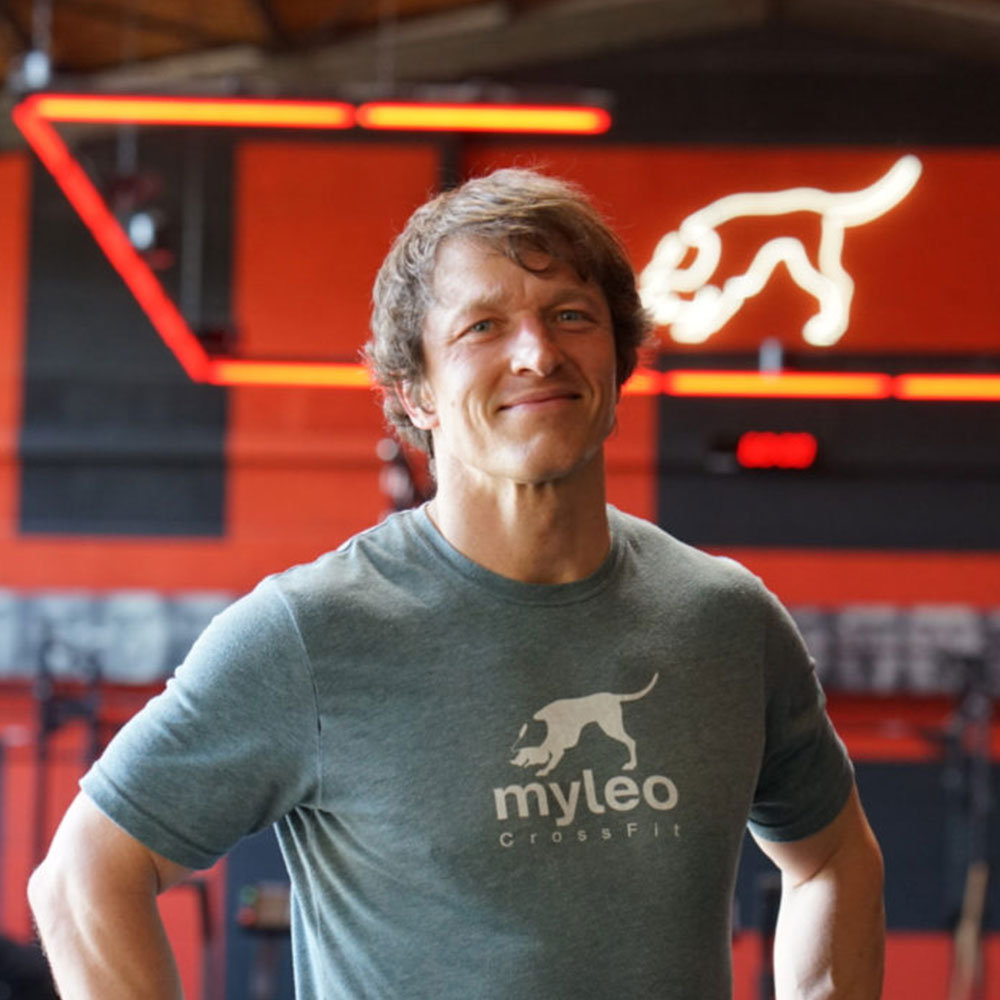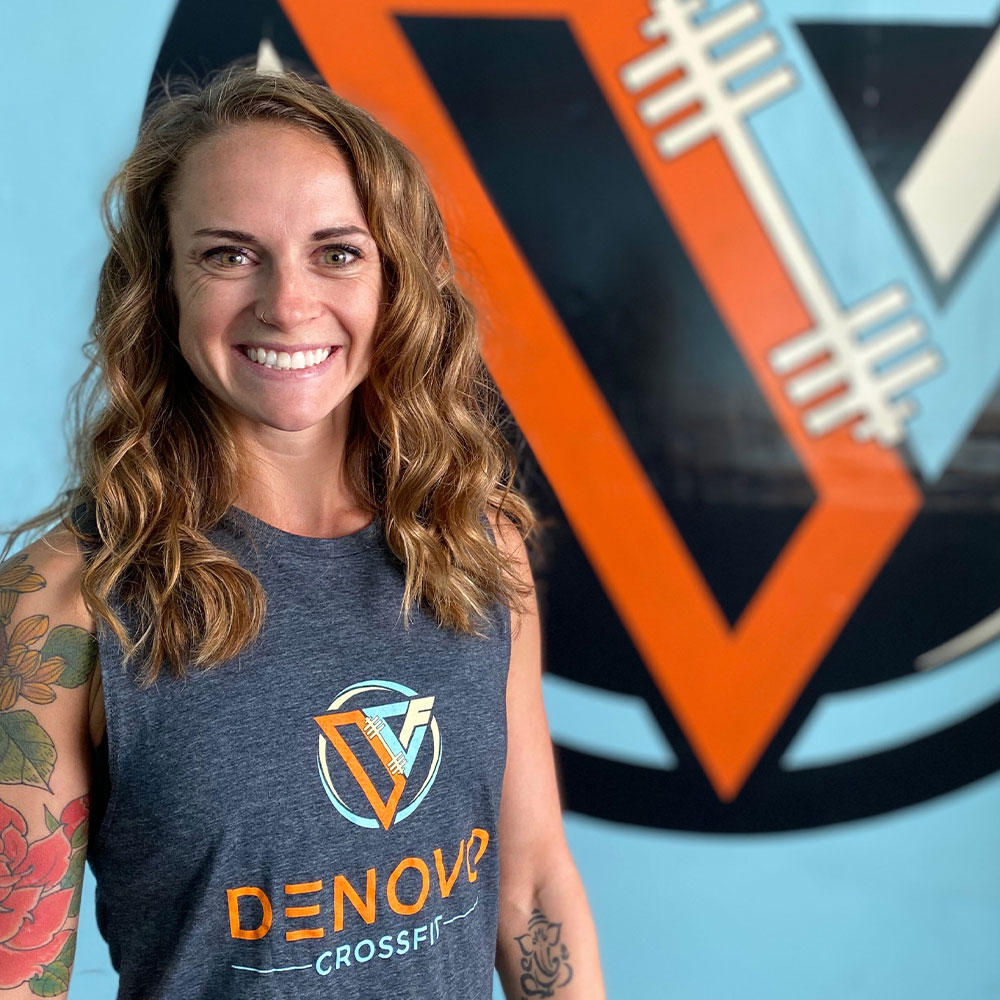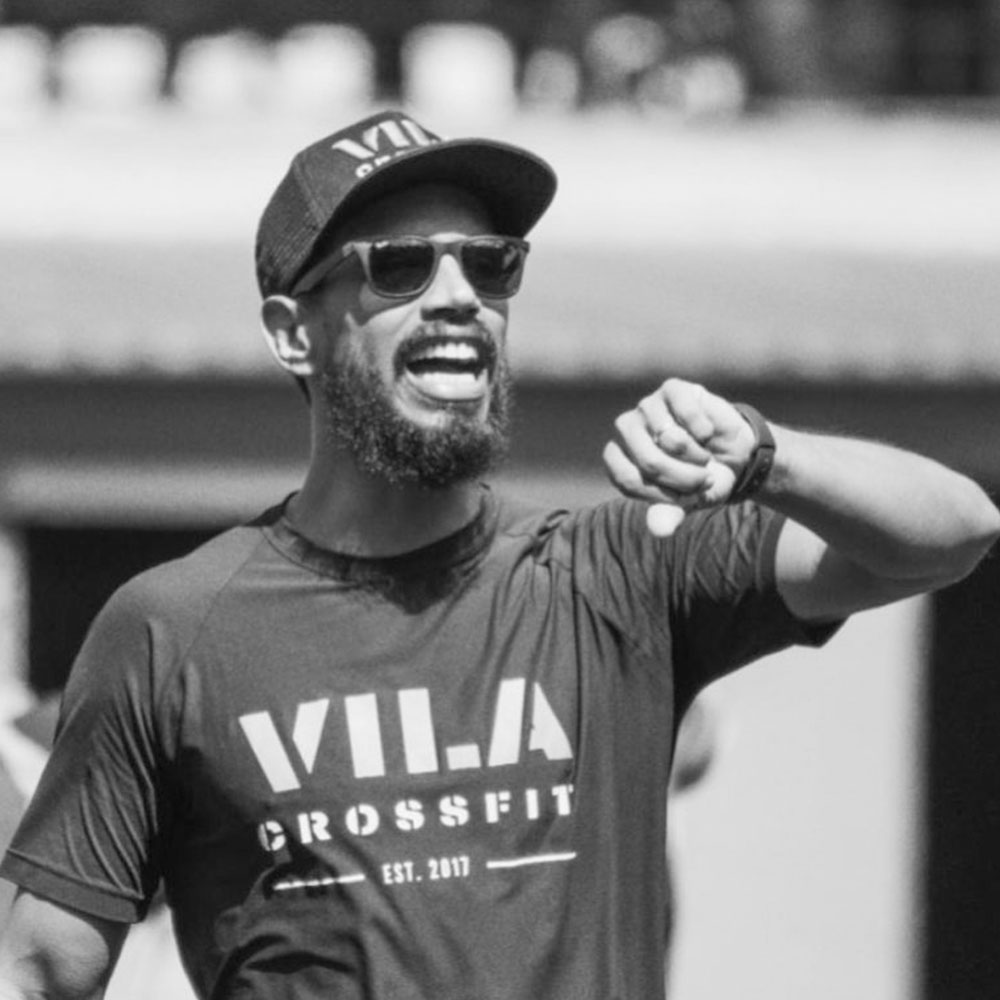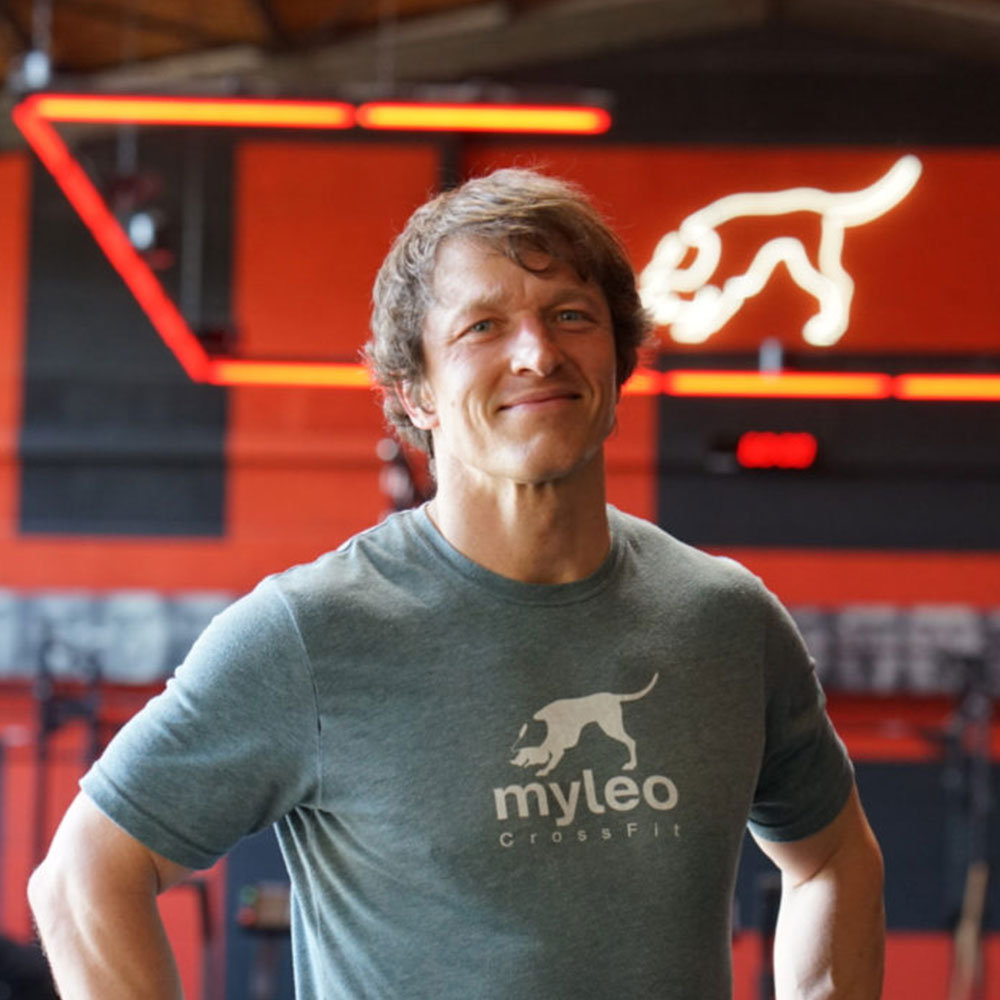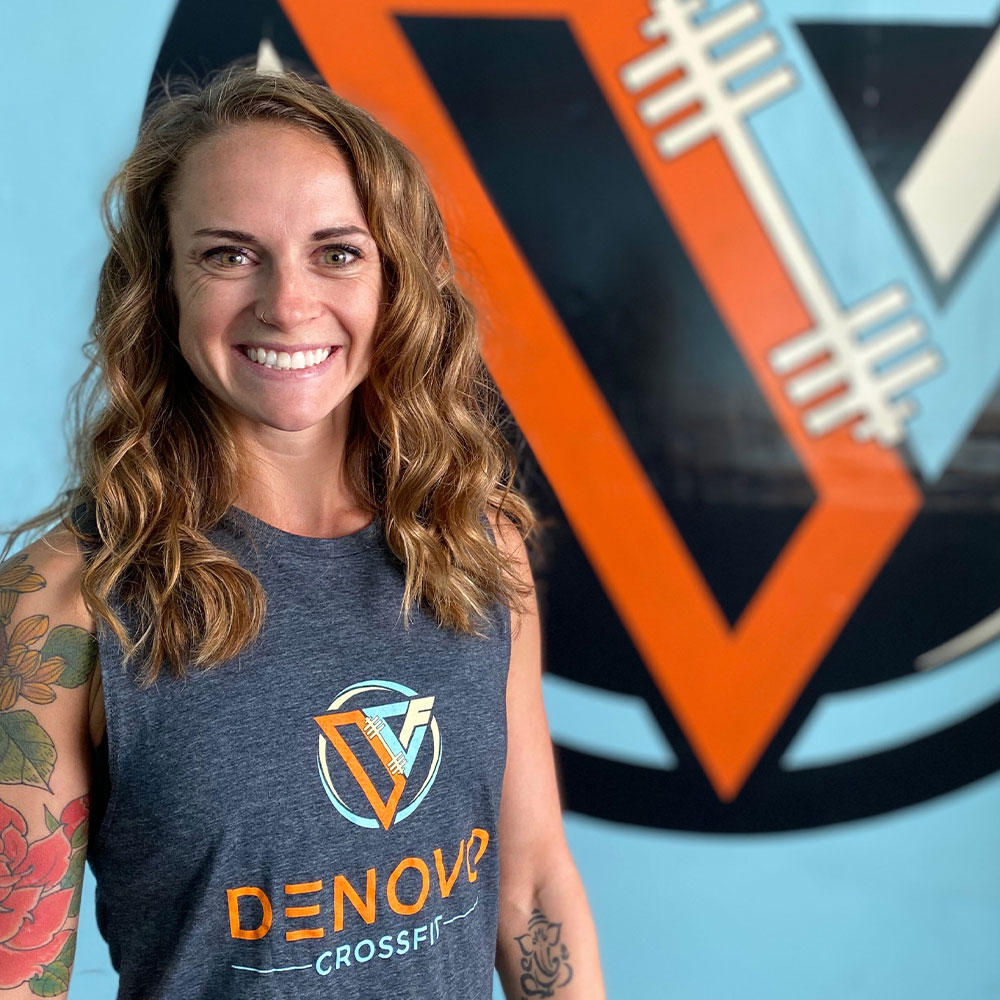 Sergio Landim
Vila CrossFit | Head Coach • 5 Yrs
"CrossFit is the tool that I use to help my community to be healthier. It's not just about the fitness, it's about everything that influences a person — the way we talk with each other, the way we keep working hard through a long effort, and the way we miss people that have not come to the gym for a while. CrossFit is so much more than just a method of training. We have saved lives and built lifetime bonds."
Juria Maree
CrossFit Enduro | Head Coach • 12 Yrs
"Through my years on the coaching floor, I have learned the importance of creating a space for folks where they learn new skills, make mistakes, and correct said mistakes after coaching — all in an environment of social support. This has proven so valuable to our athletes that they have introduced their parents, kids, and friends to our gym."
Pablo Cariman
CrossFit SDC | Owner & Coach • 14 Yrs
"CrossFit changed my life — in every way possible. It made me a better person, a better dad, a better husband. It doesn't matter where your journey begins, or the fitness level you have. Everyone needs to have their lives changed by CrossFit."
Leo Löhr
Myleo CrossFit | Owner & Coach • 20+ Yrs
"The power of CrossFit to motivate, educate, and connect people is unrivaled. After more than 13 years in the CrossFit world as a box owner, coach, and athlete, I am — more than ever — in love with the sport, the training methodology, and the community. The magic of CrossFit is real."
Jenny Gibb
Denovo CrossFit | Owner & Coach • 10 Yrs
"CrossFit is so much more than just a workout or fitness program. Getting pull-ups, defined abs, and doing workouts "as prescribed" is nice if those things are part of your goals, but the best and most impactful benefits come from what CrossFit can do for your overall long-term health. You can create authentic connections with others, increase your happiness and confidence, improve your mental health and mindset, gain knowledge about nutrition, drastically change your health markers for the better, and more. One common thought that many CrossFit athletes have is that they wish they would have set hesitations aside and started CrossFit sooner."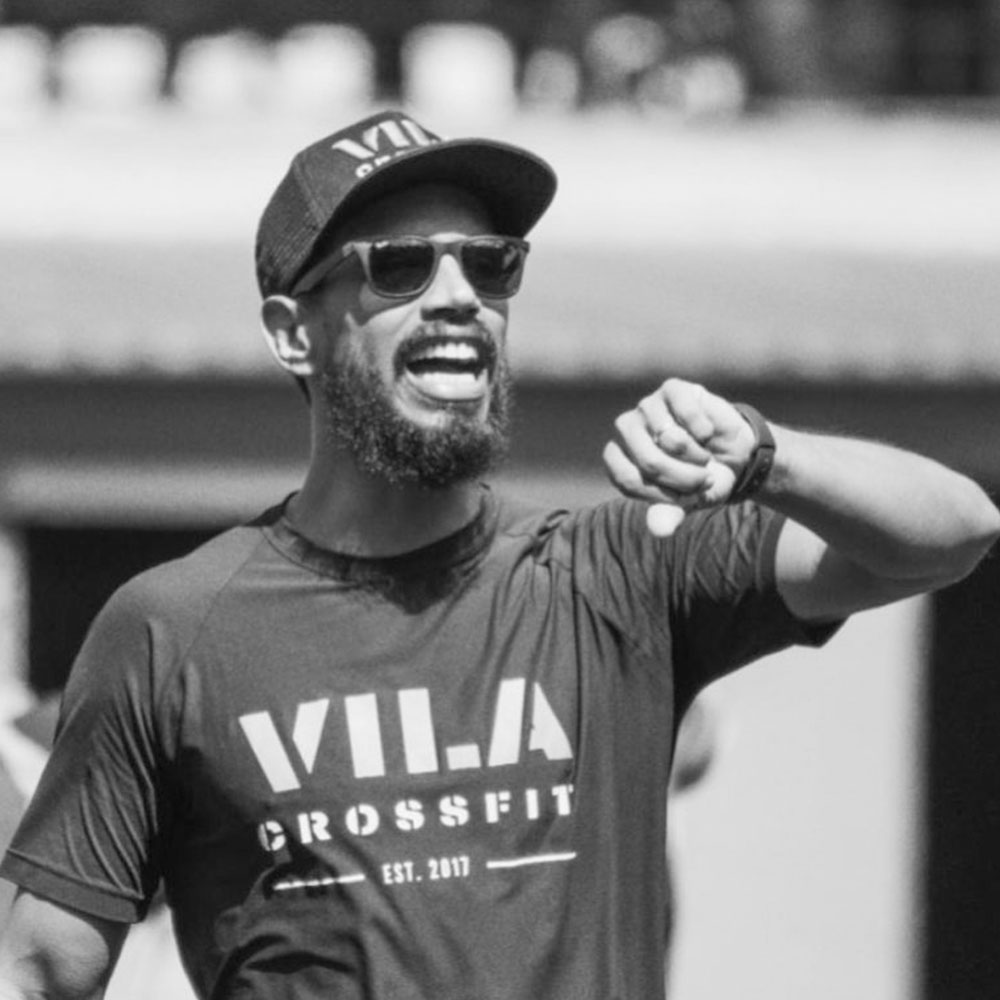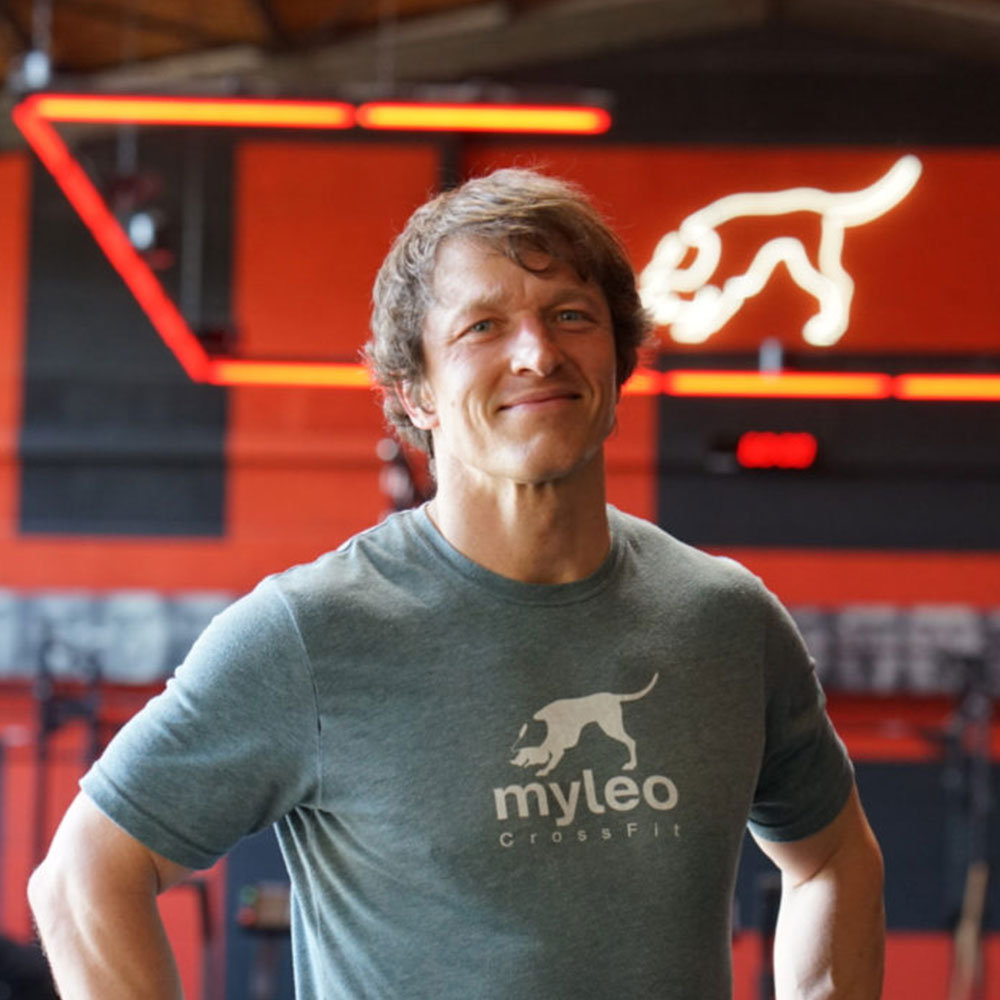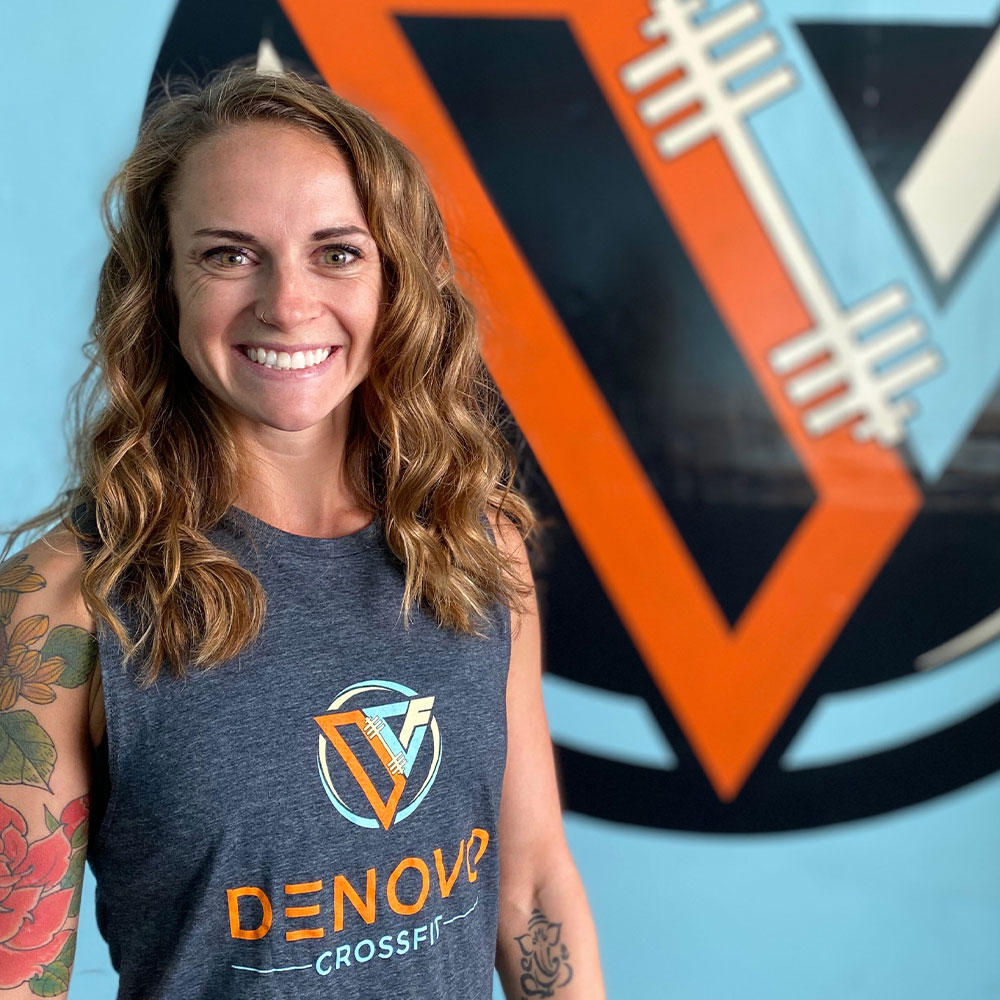 Your FAQs, Answered
Every CrossFit gym has its own pricing. Most gyms offer different variations of class packs and memberships. Some gyms offer a free class or trial period. Reach out to your local gym to learn more about their schedule and prices – and try a class.

A CrossFit class is a one-hour group session led by a coach. While every gym has its own setup and each class consists of different movements, a typical class looks like:

Whiteboard Brief & Class Introduction — To start, you will gather in front of a whiteboard where your coach will walk you through the workout, the movements, and ideas for scaling.
Warm-up — Your coach will take the class through a warm-up to prepare you for the rest of class.
Skill practice — After the warm up, your coach leads the class through a skill practice, which is typically related to the movements in that days' workout.
Workout — Once everyone's ready, your coach will start the clock and the entire class will do the workout together.
Cool down — Fist bumps, sharing scores and stretching to transition you back into your day

No, not at all. You don't become fit to join CrossFit, you join CrossFit to become fit! While some movements might seem hard or intimidating at first, we'll coach you through it. Learn more