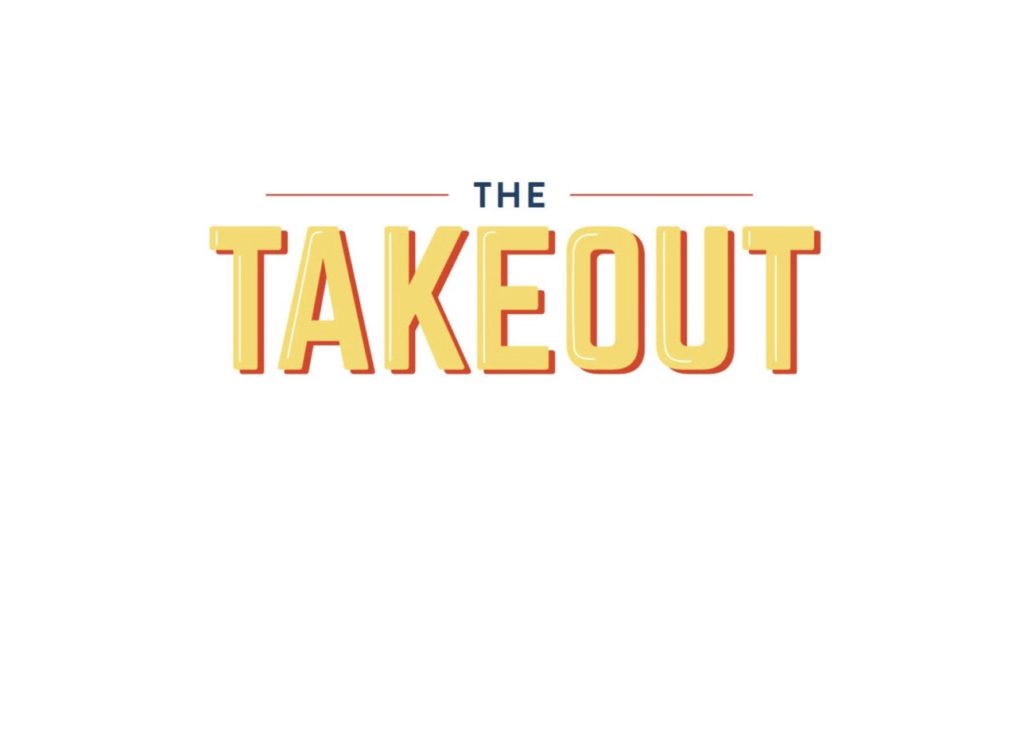 "Yet another study has concluded that everyone really, really needs to work on cutting soda, sports drinks, and other sugary libations out of their diets. Researchers at Harvard's T.H. Chan School of Public Health have found that sugar-sweetened beverages (SSBs) contribute to a higher risk of early death from 'any cause': 'Compared with drinking SSBs less than once per month, drinking one to four sugary drinks per month was linked with a 1 percent increased risk; two to six per week with a 6 percent increase; one to two per day with a 14 percent increase; and two or more per day with a 21 percent increase. The increased early death risk linked with SSB consumption was more pronounced among women than among men.'"
Read the article

Even a Little Bit of Soda is a Lot Not Good
Instead of being an aid to science, statistics are used to impress the reader to cover up the fact that the scientific findings are trivial and without practical importance.
Dr. Uffe Ravnskov
When overwhelmed by nutrition headlines that offer contradictory advice and dire warnings, Prof. Richard Feinman recommends going directly to the scientific literature. "Those of us trained in the physical sciences are astounded at the confusion and poor scientific logic that are rampant," he writes. Using common sense and intuition, he suggests, can go a long way when determining whether the findings conveyed in a headline or paper are true or bogus. Here, he offers a guide for understanding the data in scientific literature. He then provides an example in which he uses the guide to evaluate the famous study by Rashmi Sinha, et al., which claimed higher consumption of red meat is associated with higher cancer risk.
Read More

Reading the Nutritional Literature: A Skeptic's Guide
In this talk from Aug. 1, 2017, during the CrossFit Health Conference at Monona Terrace in Madison, Wisconsin, Professor Timothy Noakes shares his "untestable hypothesis" about the role of self-belief in sports victories. He discusses his then-forthcoming research as well, noting that he found, "If you put two competitors against each other, the instant the one guy goes ahead, the other person's physiology changes." The brain, he explains, "regulates the exercise performance … [and] the athlete who wins a close race chooses that outcome."
Watch

Professor Tim Noakes on Character, Self-Belief, and the Search for Perfection
Many states have laws regulating what individuals can say about food and nutrition. Some states extend this restriction to laws preventing anyone but a dietitian from providing nutritional guidance. An important milestone was reached in Maine this month in the fight against such restrictions: On June 11, LD 364 became law in Maine, affirming an individual's right to access health care outside the medical establishment. The law protects the right of CrossFit affiliates to share the foundation of CrossFit — nutrition — with its clients.
Read More

Victory in Maine: CrossFit Affiliates Can Now Speak Freely about Nutrition