Every year since 1928, the Association for the Study of African American Life and History has provided an annual theme — "never … to dictate or limit the exploration of the Black experience, but to bring to the public's attention important developments that merit emphasis." This year's theme is Black health and wellness, an area where the CrossFit community is uniquely poised to make an impact.
And this month, CrossFit affiliates, athletes, and coaches across the U.S. have been sharing the ways they are honoring Black health and wellness — and Black history more generally. Below are a few highlights from the community, including a wealth of resources geared toward inspiring, educating, and of course, getting fitter.
Sawed-Off CrossFit Uses the WOD To Highlight Black Achievement
Sawed-Off CrossFit in College Station, Texas, kicked off the month by announcing that for the month of February, "Our daily WOD will celebrate the achievements of African Americans throughout history."

WOD features have included Black athletes, activists, politicians, poets, musicians, and more. They have included Alvin Ailey, Jr., "an American dancer, director, choreographer, and activist who founded the Alvin Ailey American Dance Theater;" Shirley Anita Chisholm, "the first black woman elected to the United States Congress;" NASA scientist Katherine Johnson; Stevland Hardaway Morris, aka Stevie Wonder; abolitionist and women's rights activist Sojourner Truth; and American lawyer and newspaper publisher and editor Robert Sengstacke, to name a few.
Black History Month Book Club With Wylie Belasik and UliftU
Sharing in the educational approach this month is UliftU, a nonprofit started by Wylie Belasik, owner of CrossFit Center City inside Subversus Fitness in Philadelphia, Pennsylvania.
For the last several weeks, UliftU's Instagram has been populated with a reading list that is sure to improve mental fitness and social consciousness. The list includes Heather McGhee's "The Sum of Us," Ta-Nahisi Coates' "Between the World and Me," Howard Zinn and Anthony Arnove's "Voices of a People's History of the United States," and Andrea Elliott's "Invisible Child," among others.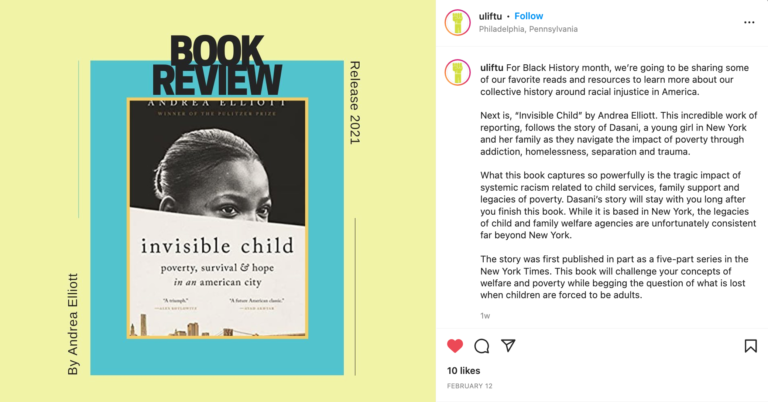 Hard-Hitting Inspirational Quotes From CrossFit Sandusky
Tucked among motivational videos of athletes in their gym and updates on snow days — the lake effect is real — CrossFit Sandusky has been sharing Black History Month quotes of the day from famous Black athletes: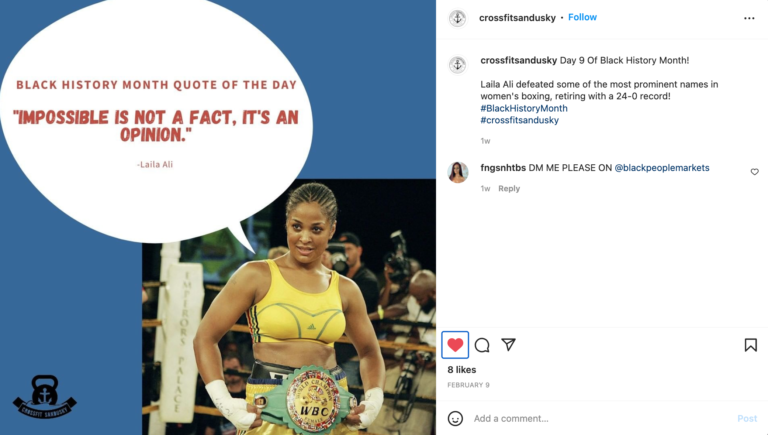 CrossFit Unorthodox and Project Onyx Celebrate With 1619 Project WOD
And earlier this month, on Wednesday, Feb. 9, Project Onyx founders Elijah Muhammad and Patrick Ford rallied a crew of young athletes at Muhammad's affiliate, CrossFit Unorthodox in Grimes, Iowa, for a special workout in celebration of Black History Month.
Muhammad programmed a partner workout inspired by the mission of the 1619 project, an initiative based on an article by New York Times reporter Nikole Hannah-Jones. The initiative provides educational resources demonstrating how understanding Black history calls for a paradigm shift in how we understand and teach American history.
The workout was an AMRAP lasting 16 minutes and 19 seconds, and the format was acrostic, assigning one movement starting with each letter in the word "project."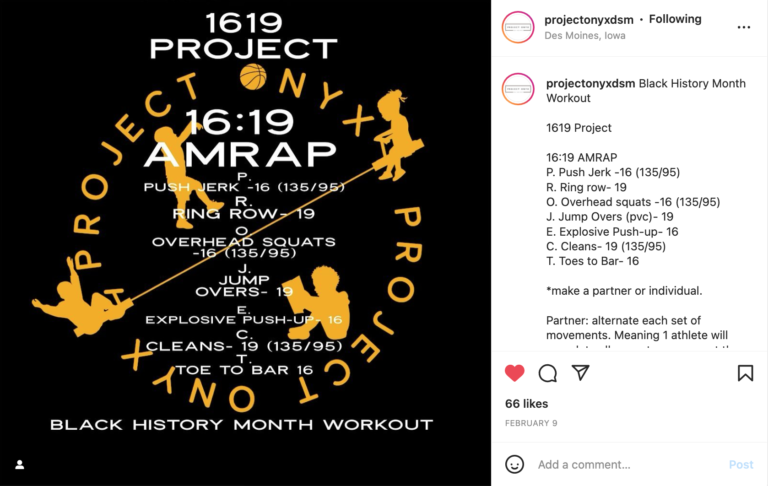 If you'd like to donate to Project Onyx's cause in honor of Black History Month, reach out to info@projectonyxdsm.com.
To learn more about the history and mission of Project Onyx, read "Project Onyx Seeks To Eliminate Racial Disparities in Health and Fitness" and listen to "Project Onyx's Mission and Black History Month" on the Thirteen Fit Apparel podcast.
Other Ways To Celebrate
If you're looking for additional workout ideas for honoring Black History Month and CrossFit's Black community, you could take on one of CrossFit's hero or tribute workouts.
Here are a few that honor Black servicemembers from the CrossFit community:

---

---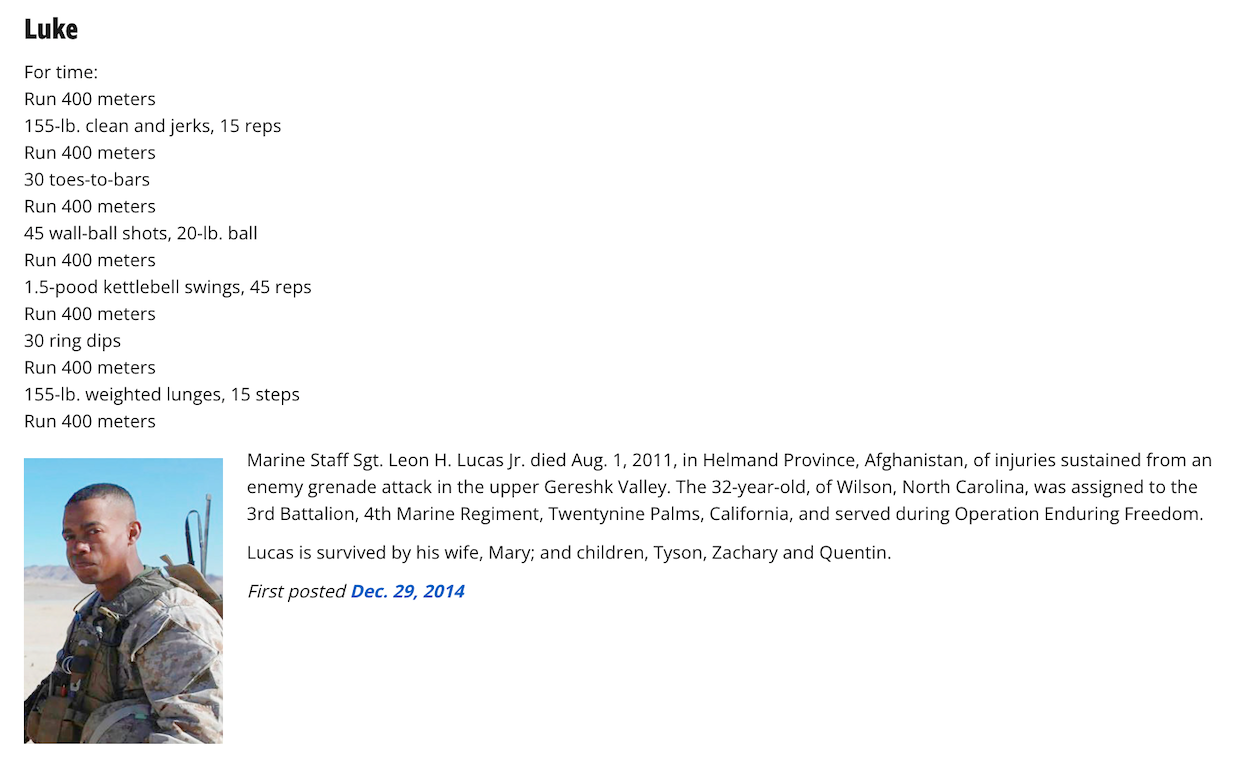 ---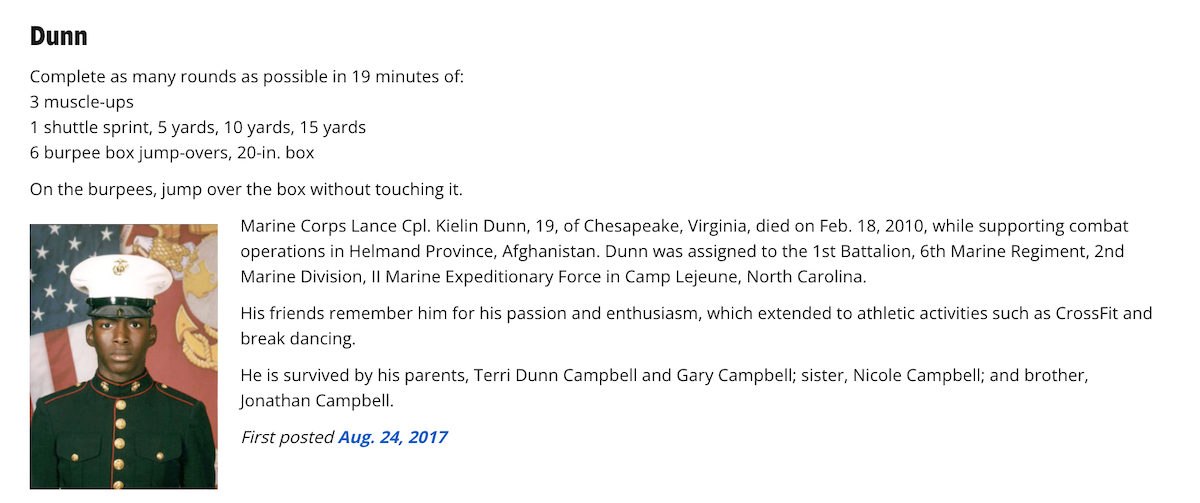 ---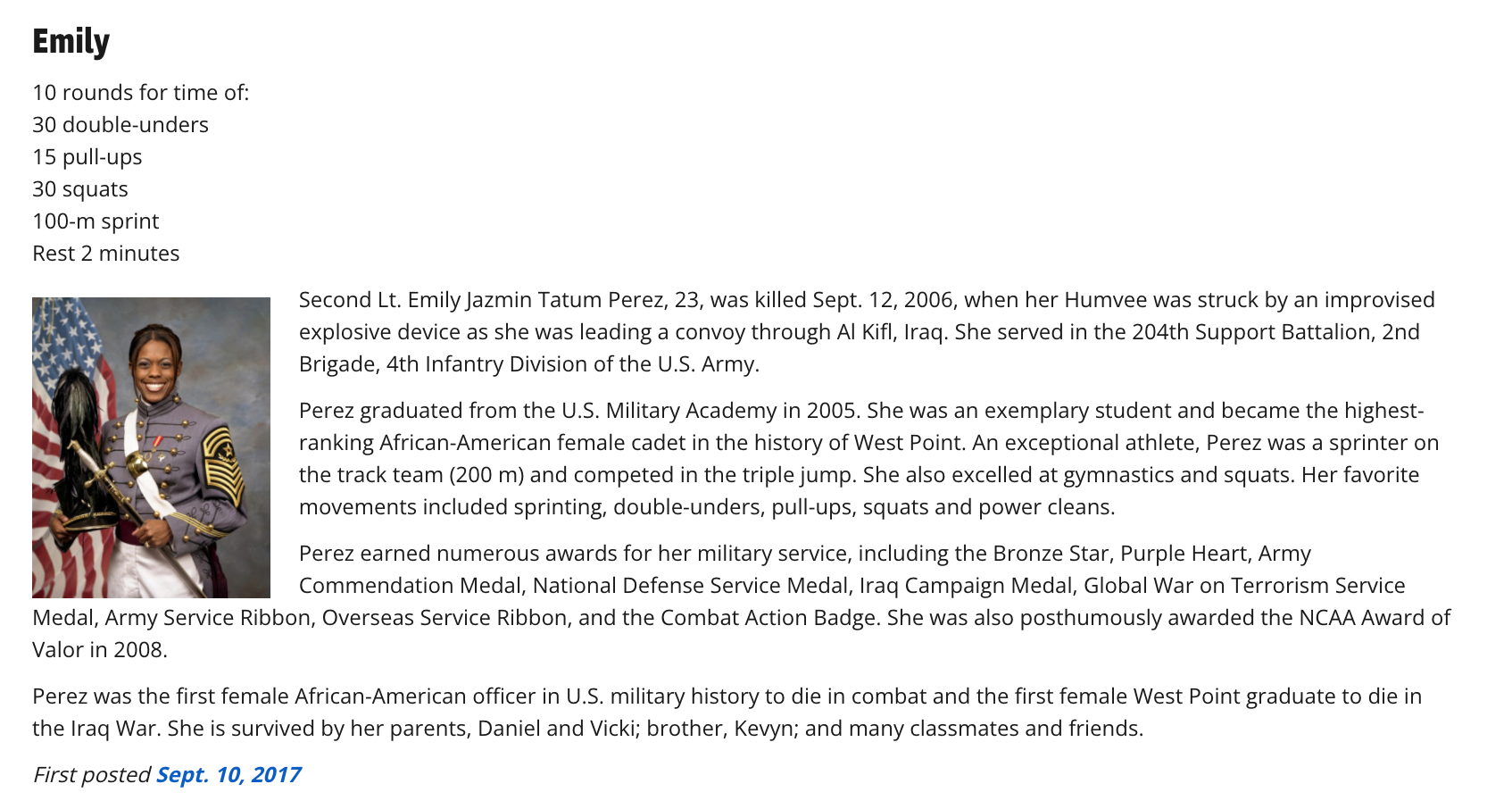 ---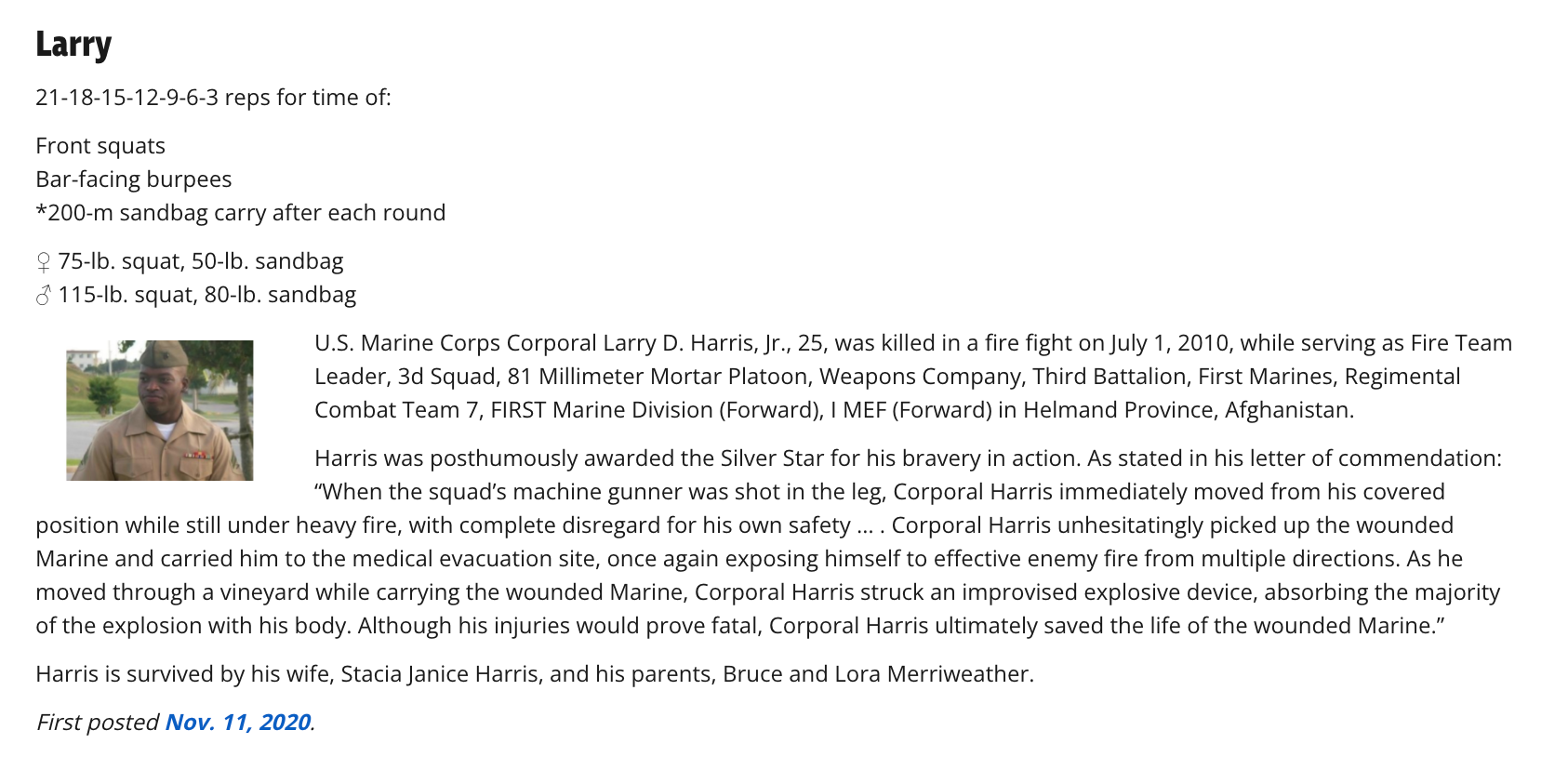 Have you or your gym found a unique way to celebrate Black History Month? Let us know in the comments!