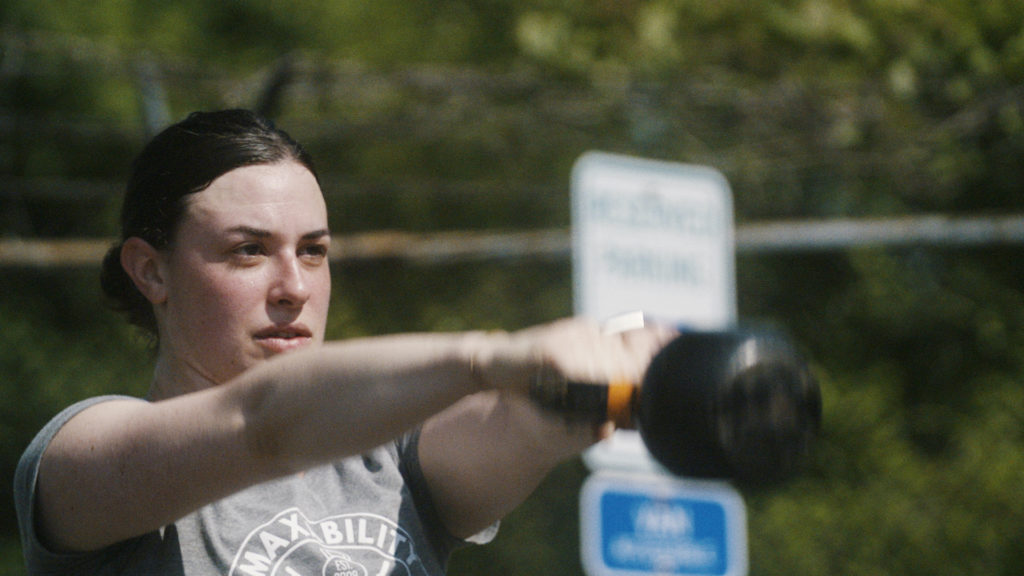 Two months after a tragic loss, Allison used CrossFit as part of her healing process.
Watch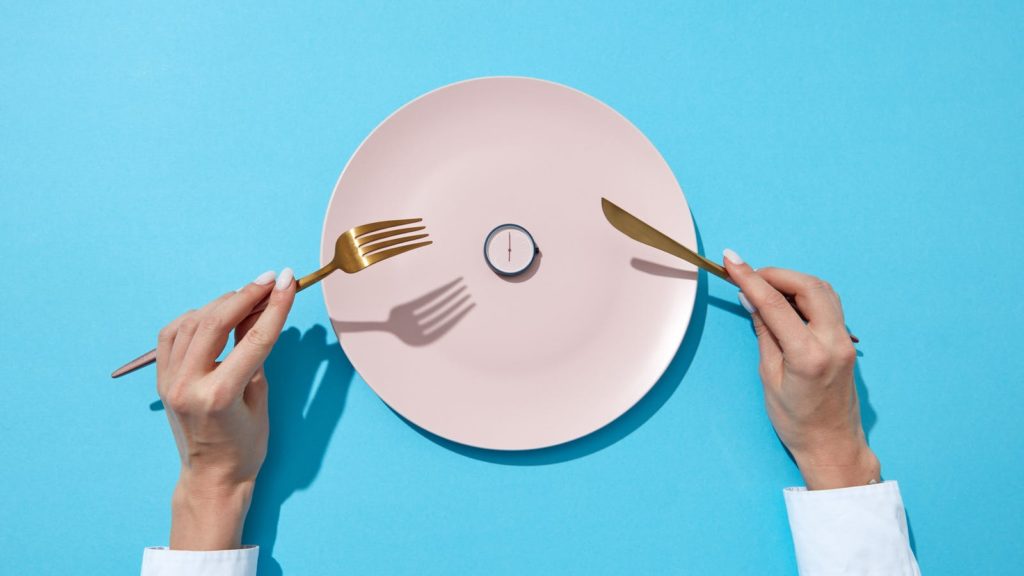 A recent study published in JAMA shows no apparent benefit from intermittent fasting, but Dr. Bret Scher, a well-known cardiologist and medical director at Dietdoctor.com, claims the results may be misleading.
Read More

Does Time-Restricted Eating Work?
0 Comments
Comment thread URL copied!