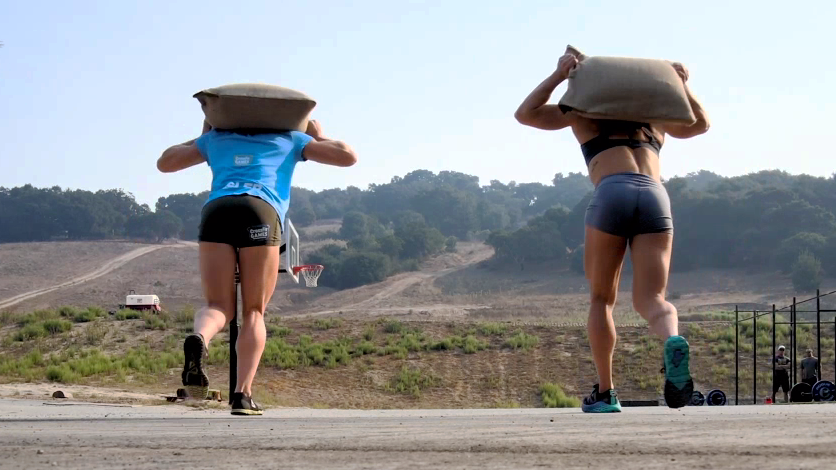 Watch Kristi Eramo and Andrea Nisler test Event 2 of the 2020 Games, the Corn Sack Sprint. Adrian Bozman breaks down the event, provides insight into how the event was created, and touches on the history of similar hill sprint events at the Ranch.
Watch

Testing the Corn Sack Sprint
1 Comments
Comment thread URL copied!