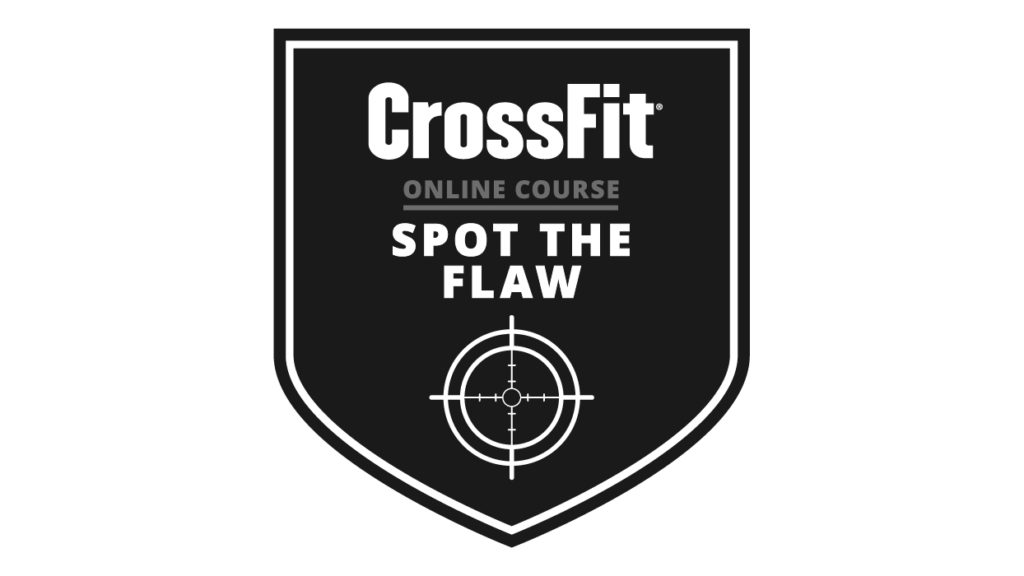 Spot the Flaw is designed to develop a trainer's ability to identify technique faults in commonly used movements selected from the weightlifting, gymnastics and monostructural modalities. The course develops a broad foundation for seeing movement issues, which allows trainers to hone their abilities to make effective corrections.
Learn More

CrossFit Online Course: Spot the Flaw
3 Comments
Comment thread URL copied!