Wednesday
December 11, 2019
Practice SLIPS for 20 minutes.
Deadlift 5-3-3-1-1-1 reps
Post loads to comments. | Compare to 190517.
Skill Development Forever
5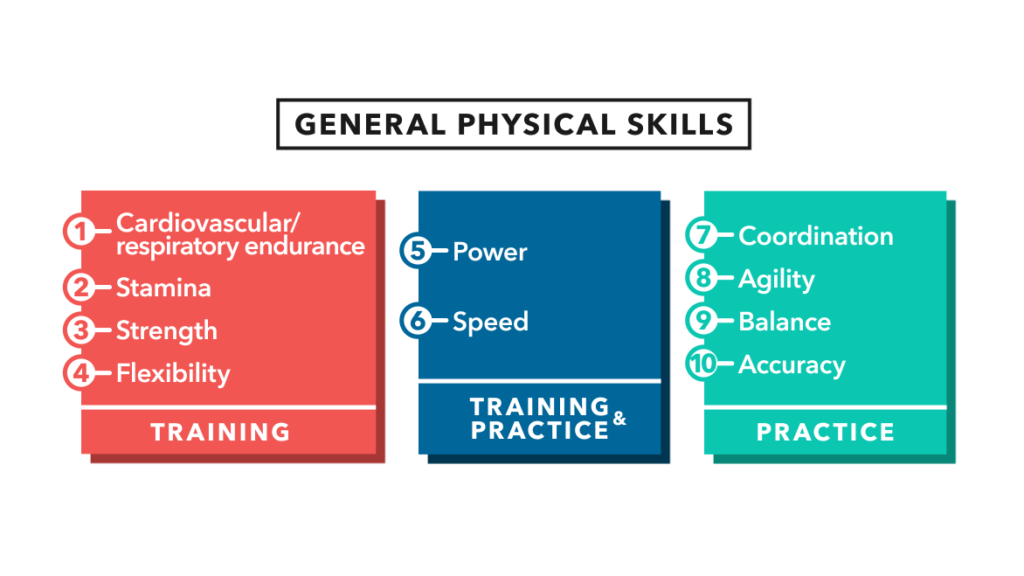 The CrossFit program aims to develop a fitness that is broad, general, and inclusive. To truly pursue and attain this degree of fitness, athletes of all developmental levels should continually strive to learn and master new and more challenging skills.
Read More
Two 2012 reviews argue the primary cause of diabetes is not insulin resistance but hyperinsulinemia — and thus, that treatment with exogenous insulin may drive disease progression.
Read More

Diabetes: Have We Got It All Wrong?
5 Comments
Comment thread URL copied!