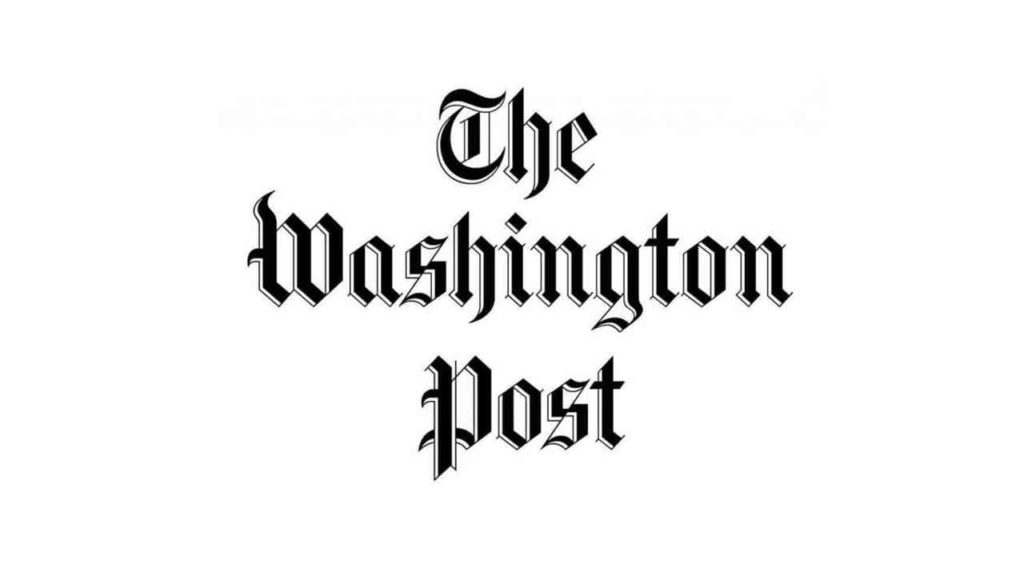 "An estimated 1 in 4 older adults take anticholinergic drugs — a wide-ranging class of medications used to treat allergies, insomnia, … dizziness, motion sickness, Parkinson's disease, chronic obstructive pulmonary disease and various psychiatric disorders. Older adults are highly susceptible to negative responses to these medications. Common side effects include dizziness, confusion, drowsiness, disorientation, agitation, [and] a sudden and acute change in consciousness. In late June, this risk was highlighted in a new report in JAMA Internal Medicine that examined more than 284,000 adults 55 and older in Britain between 2004 and 2016. The study found that more than half of these subjects had been prescribed at least one of 56 anticholinergic drugs. People who took a daily dose of a strong anticholinergic for three years had a 49 percent increased risk of dementia. … These findings don't constitute proof that anticholinergic drugs cause dementia; they show only an association. But based on this study and earlier research, it now appears older adults who take strong anticholinergic medications for one to three years are vulnerable to long-term side effects."
Read the article

In older adults, some drugs may produce symptoms that imitate dementia
1 Comments
Comment thread URL copied!