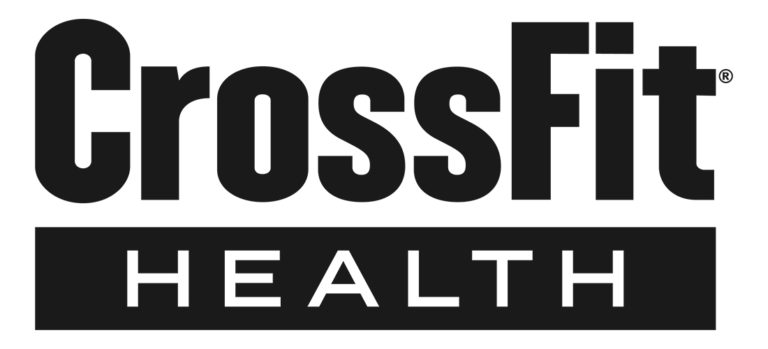 You came to the CrossFit Games to watch the world's top athletes compete for the title of Fittest on Earth. But you do CrossFit for something even more valuable. You do it to live better, longer.
That's why CrossFit Health invites you to join the conversation in a variety of CME/CEU panel discussions hosted by Mike Giardina, L4, MS, MPH at the 2022 NOBULL CrossFit Games.
All panels to take place on the Demo Stage in Vendor Village.
---
Bridging the Gap Between Healthcare and Fitness
Wednesday, Aug. 3 | 11 a.m.
(1 AMA PRA Category 1 CreditTM or 1 CEU)

Panelists Dr. Rodrigo Jasbick, dietitian Nicole Aucoin, and Affiliate Owner Amy Hollingsworth will discuss how healthcare providers and coaches can develop a symbiotic relationship and improve the lives of their clients by sending the same message.
Metabolic Flexibility and Longevity
Friday, Aug. 5 | 11 a.m.
(1 CEU)

Join Thomas DeLauer, Dr. Naomi Parrella, and Chris Hinshaw as they discuss how taking a flexible approach to fuel sources affects not only performance but also overall health and longevity.
Recognizing Movement Compensation
Saturday, Aug. 6 | 1 p.m.
Dr. Kelly Starrett, Dr. Jason Garrett, Jesse Burdick, Stephane Rochet, and Dr. Meghan Helwig will discuss the role of the coach in recognizing injury risk due to movement compensation as well as when to refer clients out to a medical professional.
Training with Cancer: Setting New Guidelines
Thursday, Aug. 4 | 9 a.m.
(1 AMA PRA Category 1 CreditTM or 1 CEU)
In this panel, Dr. Allison Betof and Amy Hollingsworth will address concerns, recommendations, and misguided guidelines for training and nutrition in the cancer population (those currently going through treatment as well as survivors). She will provide a training demonstration showing how active patients and survivors with different forms of cancer can modify workouts for improved health outcomes.
Working With Larger Bodies
Saturday, Aug. 6 | 5 p.m.
(1 AMA PRA Category 1 CreditTM or 1 CEU)
Athena Perez, Dr. Amy West, and Kim Labora will provide a training demonstration on common concerns when working with larger-bodied athletes.
---
In addition to these panel discussions, CrossFit Health will be hosting workouts for healthcare professionals at CrossFit Connex on Wednesday, Thursday, and Friday at 6:30 a.m. Coffee and breakfast will be offered after each class as a networking opportunity. Contact info@crossfithealth.com for more info.
Comments on CrossFit Health Panels: 2022 Games