CrossFit, Inc. presents CrossFit Health Education, a program that provides continuing education and professional development opportunities for physicians, health-care professionals, and trainers. Membership in the program is also open to anyone interested in furthering their understanding of medical science, human health, and performance via access to world-class experts and educational content.
With the launch of this program, CrossFit Health seeks to meet a need within the current offerings available for continuing medical education (CME) and continuing education units (CEU) by providing thoughtful and incisive inquiry into topic areas such as diet and nutrition, fasting, exercise and fitness, mental health, hydration, scientific misconduct, health-care systems, and chronic diseases.
CrossFit Health Education lectures, webinars, and conferences supply physicians and other health-care providers with opportunities to increase their knowledge, skills, and abilities in promoting quality patient care while advancing critical thinking in the health-care system. The curriculum includes engaging and innovative research topics that prioritize evidence-based care and the advancement of scientific knowledge.
CrossFit Health Education opportunities are relevant to any clinician, health-care professional, trainer, student, or layperson seeking to:
Examine and understand emerging research.
Expand clinical tools to better address patient compliance and outcomes.
Enroll in online self-paced continuing medical education.
Join a global network of colleagues with compatible goals and interests.
View current lecture offerings and the schedule of upcoming webinars here.
Continuing Medical Education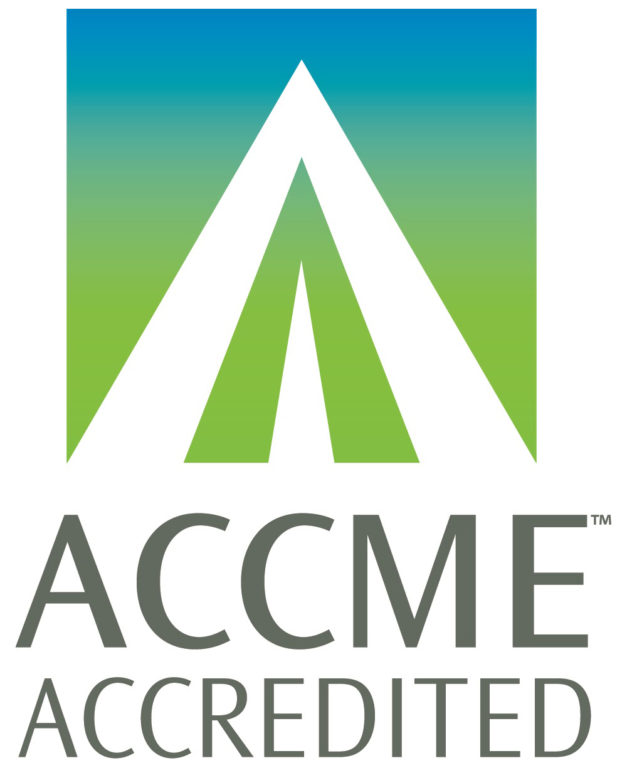 CrossFit, Inc. has been reviewed by the Accreditation Council for Continuing Medical Education (ACCME®) and awarded Provisional Accreditation as a provider of continuing medical education (CME) for physicians. Accreditation in the ACCME System seeks to assure the medical community and the public that CrossFit, Inc. delivers education that is relevant to clinicians' needs, evidence-based, evaluated for its effectiveness, and independent of commercial influence.
Comments on CrossFit Health Education Launches
Comments
Comment thread URL copied!