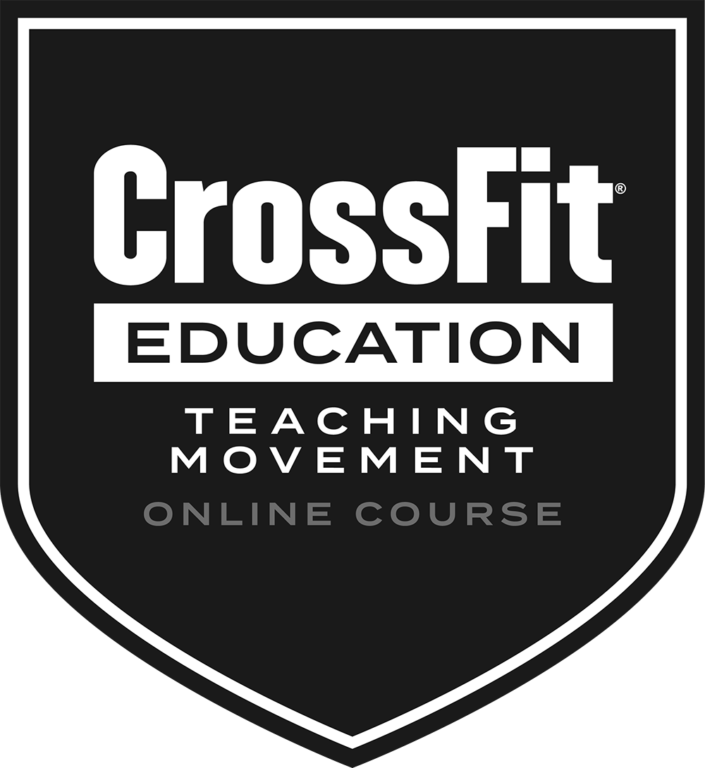 The Teaching Movement course will help you refine your teaching skills and get new ideas about how to run an effective and fun class for every level of athlete. Gain access to a video library of teaching progressions that can be used in group classes or personal training sessions.
In the online course participants will learn to:
Use the three traits that make a coach an effective teacher.
Understand the eight "Common Movement Themes" to identify the primary points of performance for any movement.
Utilize a "Teaching Plan Worksheet" to effectively create teaching progressions.
Incorporate strategies to engage your audience and manage a group.
Learn more here