Managing The CrossFit Athlete for Primary Care Physicians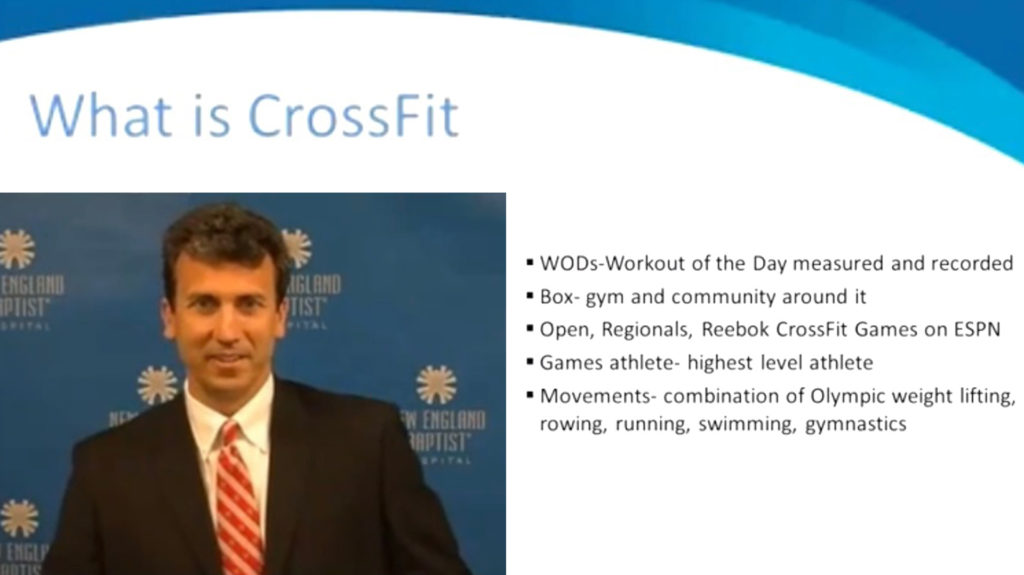 In this 2016 presentation, longtime CrossFit athlete and Orthopedic surgeon Sean Rockett, MD, discusses strength training and age. Watch for more CrossFit Health content with Dr. Rockett and others in the coming weeks.
Watch
Comments on 210902
0 Comments
Comment thread URL copied!