"I'm Working Out but Can't Lose Weight"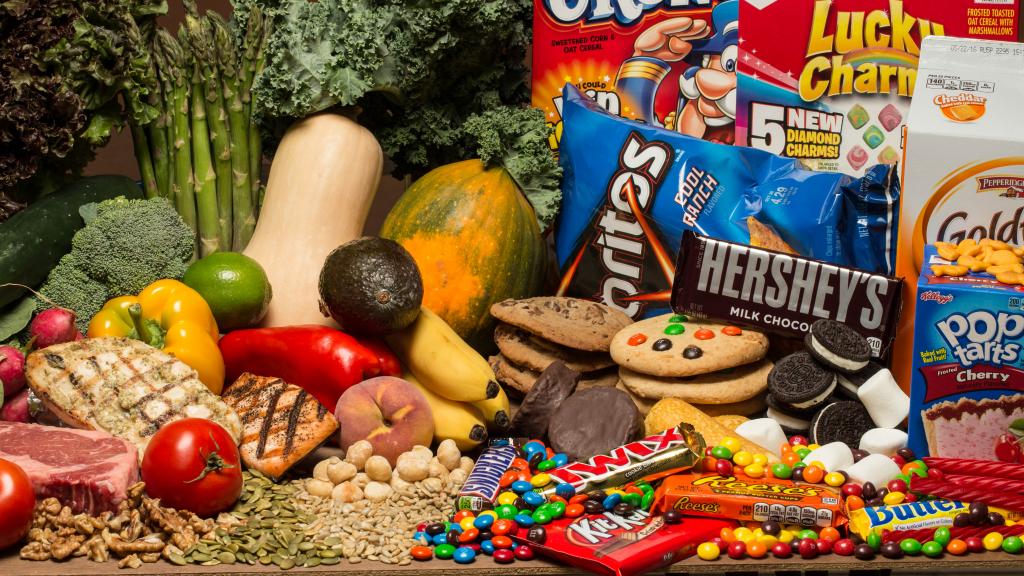 You're getting the hang of this CrossFit thing. You've been to several classes and you're sleeping well, moving easier, breathing better. How can you do CrossFit — the hardest workouts on the planet — and not lose weight? Here's the answer: The foundation of CrossFit is nutrition.
Read More
Comments on 210626
1 Comments
Comment thread URL copied!