Back squat, 1 rep
Shoulder press, 1 rep
Deadlift, 1 rep
Post loads to comments. | Compare to 190709.
Professional Training: Scaling
2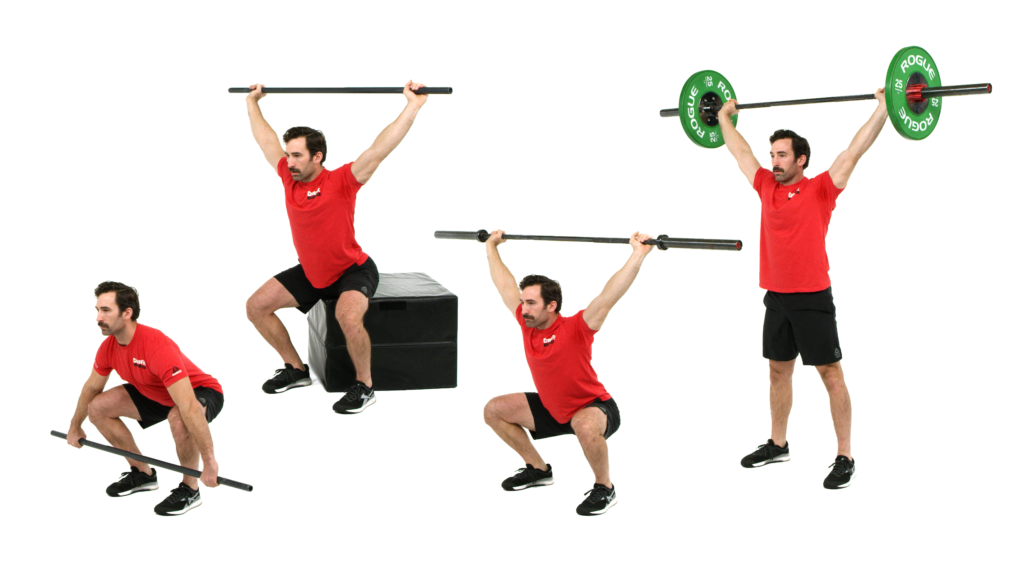 To scale effectively, the fundamental principles of scaling must be thoroughly understood and creatively applied to each individual athlete.
Read and Watch
2 Comments
Comment thread URL copied!