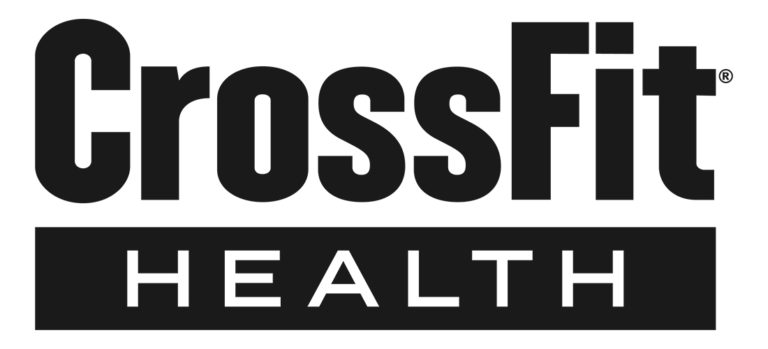 Following the success of the Medical Doctor Level 1 (MDL1), CrossFit Health is excited to announce we will be hosting a Level 1 Certificate Course for Healthcare Professionals in Boulder, Colorado, Dec. 10-11, 2022.
This is a private course for licensed healthcare providers and healthcare administrators.
The Level 1 Certificate Course provides an introduction to CrossFit's methodology and foundational movements. The course includes lectures, movement sessions, and workouts. These elements enable participants to apply CrossFit for personal use and in training others. The course also provides an introduction to the application of fitness and nutrition to the principles of health care.
Participants can obtain 14 CME or CEU credits toward their professional licensure.
Please sign up here and email info@crossfithealth.com for access code.
Space is limited.