General Manager of CrossFit Dave Castro has kicked off a new series of guest programmers for the Workout of the Day on CrossFit.com. CrossFit has published a Workout of the Day every day since 2001. It has evolved to include scaling options and intended stimulus and is designed to be accessible to everyone — the new CrossFit athlete, the seasoned veteran, and anyone in between.
Bringing in guest programmers, Castro says, serves as an opportunity to highlight different styles and perspectives on programming CrossFit workouts. While there will be some parameters around the workouts, guest programmers will be given creative freedom to create accessible workouts for anyone who visits CrossFit.com.
Every two weeks, we'll introduce a new guest programmer.
Meet the CURRENT Guest Programmer:
Michele Letendre, DEC. 4-17, 2023.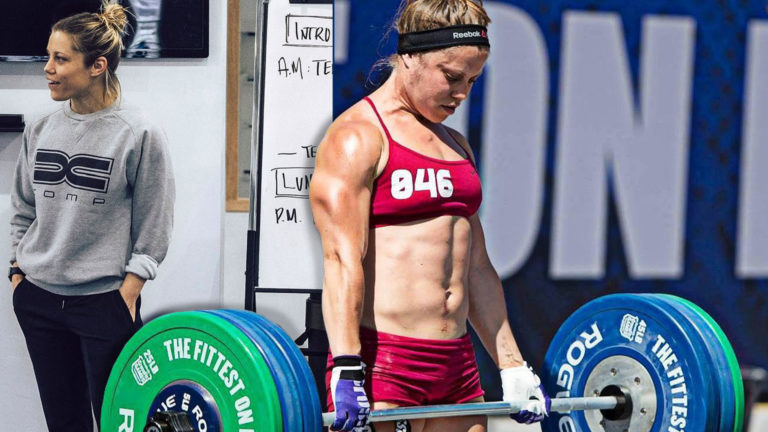 Michele Letendre will program CrossFit.com workouts from Dec. 4-17, 2023.
Letendre is a six-time CrossFit Games veteran, former CrossFit Seminar Staff member, and founder and head coach at Deka CrossFit in Blainville, Quebec.
In 2016, when Letendre retired from a career competing at the CrossFit Games, she knew she wanted to build something that would reflect her experience as an athlete, long-time coach, and Seminar Staff member. She put her experience to use and founded Deka Comp, where she's gone on to program and coach elite athletes, including 2023 Rogue Invitational champion and five-time Games podium finisher Pat Vellner and 2018 second-Fittest Woman on Earth Laura Horvath.
Letendre brings her deep understanding of CrossFit competition, methodology, and training to her programming. Watch this welcome video now and stay tuned to see what she has in store!
Photos: Training Day Media and 2013 CrossFit Games
PREVIOUS Guest ProgrammerS: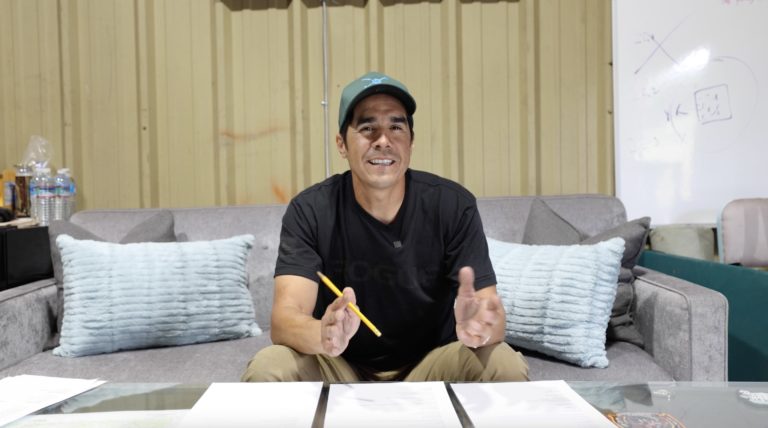 Dave Castro's programming will run Aug. 14-29 and will follow a three-days-on, one-day-off, two-days-on, one-day-off cadence. Part of this shift in cadence is to highlight the importance of a training schedule that fits with people's lives, as well as the importance of forced rest days.
---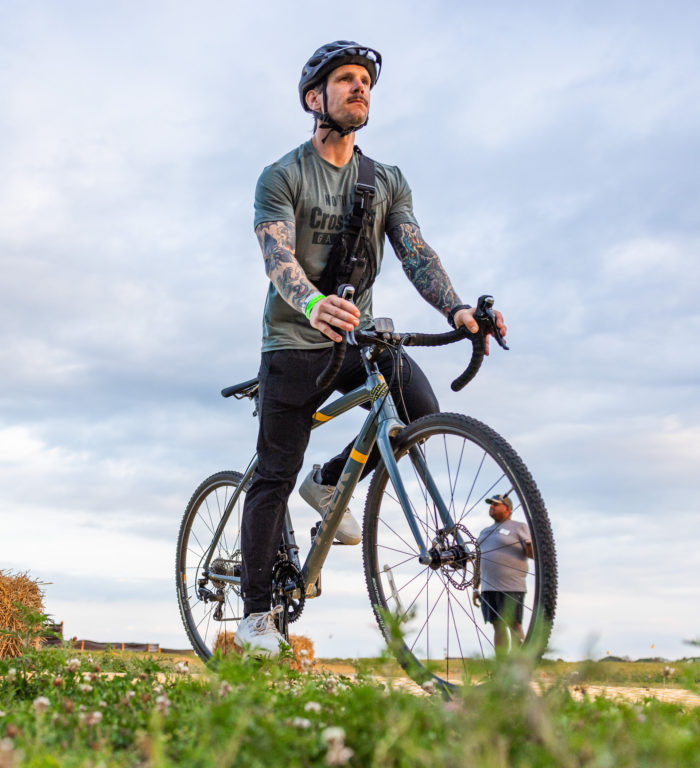 Adrian Bozman, CrossFit's Competition Director, will be programming CrossFit.com workouts from Sept. 11-25, 2023.
With years spent as CrossFit Games Head Judge and a CrossFit Seminar Staff Flowmaster, Bozman has an unparalleled understanding of both large-scale competition and CrossFit's methodology for everyday training and life. He knows how to program good tests for competition and workouts for optimum fitness and health for all.
---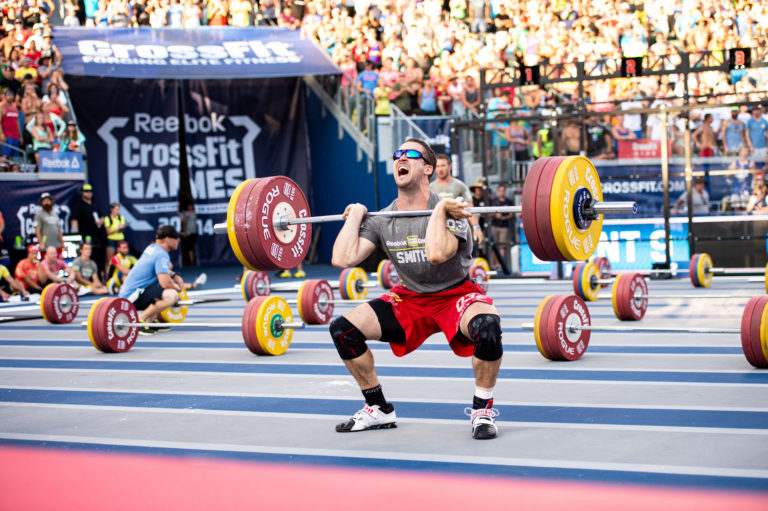 Ben Smith will program CrossFit.com workouts from Oct. 9-22, 2023.
Smith has competed in the sport of CrossFit for more than 11 years, earning the title of Fittest Man on Earth in 2015 and now coaches Laura Horvath, this year's Fittest Woman on Earth.
He is also the owner, head programmer, and head trainer at CrossFit Krypton in Chesapeake, Virginia.
Smith understands the nuance and art of CrossFit competition and methodology, and brings extensive experience to his programming.
According to Smith, "The Workout of the Day should exceed the capacity of the best athletes in the world."
Stay tuned to see what he has in store.
---
Dale King served as an Intelligence Officer supporting the 10th Special Forces Group with multiple deployments to Iraq. Upon leaving the military, he returned to his hometown of Portsmouth, Ohio, to find it overrun by depression, poverty, and the growing opioid epidemic. King opened PSKC CrossFit in 2010 with the goal of building a stronger community by helping those in recovery find purpose and thrive.
With more than 12 years of running and programming for PSKC, King has a deep understanding of the CrossFit methodology and the impact of programming for athletes of every ability level, inspiring not only improved fitness, but also a desire to push for growth in every aspect of life.
As King puts it, "At some point in your life, you weren't afraid to die. Don't be afraid to live right now … We all need a challenge and we all need the ability to overcome."
Stay tuned to see what King has in store.
Learn more about the PSKC documentary, Small Town Strong.