Back squat 3-3-3-3-3 reps
Practice SLIPS for 20 minutes.
Post loads to comments. | Compare to 180126.
Defining CrossFit, Part 1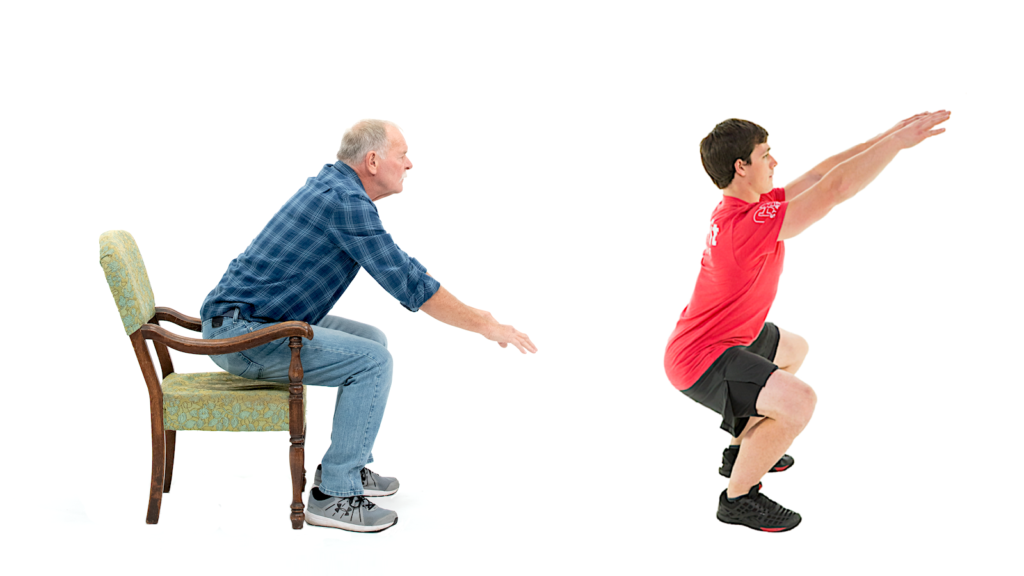 Functional movements are natural and essential to the demands of human life and characterized by their unique ability to move large loads long distances, quickly.
Read More
This 2018 review summarizes links between metabolic syndrome, insulin resistance, and Alzheimer's disease. Observational evidence increasingly shows diabetes, obesity, and other forms of metabolic disease are linked to increased risk of Alzheimer's disease, and that patients with Alzheimer's disease are more likely to be insulin-resistant than peers who do not have the disease. The reviewers find insufficient evidence to support a direct cause-and-effect relationship between metabolic disease and Alzheimer's disease, but available evidence strongly suggests the former increases risk of the latter.
Read More

Insulin Resistance in Alzheimer's Disease
0 Comments
Comment thread URL copied!