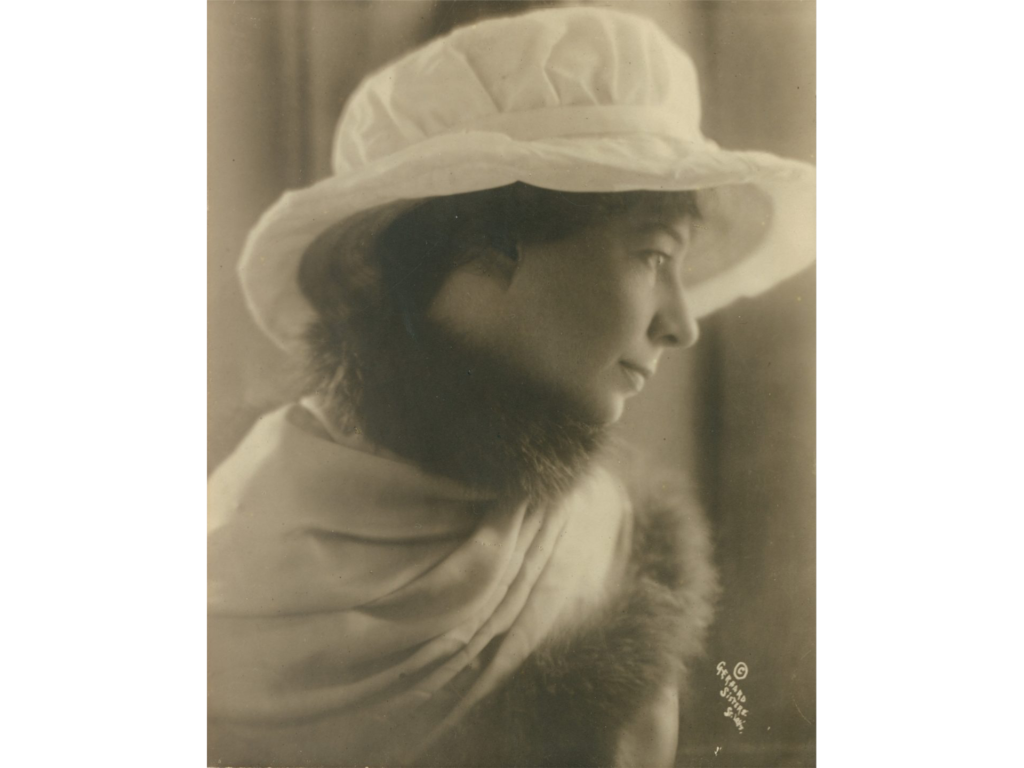 Maryanne Demasi, an investigative journalist with a Ph.D. in rheumatology, shares highlights from her interview with Danish physician Uffe Ravnskov. Ravnskov, a famed cholesterol skeptic, has gained worldwide significance for his persistent fight against the demonization of cholesterol. Though he once believed additional research would "out the absurdity of a narrative that cast saturated fats and cholesterol as dietary villains," he has since become an active crusader against misinformation and the corruption of science, publishing more than a hundred articles in well-known scientific journals in an effort to set the record straight on cholesterol.
Read More

In Conversation With Uffe Ravnskov
"There seems to be a prevalent idea that cholesterol is a wholly undesirable substance. It should be pointed out that it is an essential constituent of all animal tissues and undoubtedly plays an important role in the normal function of all cells. To eliminate cholesterol from the diet means the elimination of animal foods from the diet — meats, milk, eggs, etc. These are the protective foods which nutritionists have clearly shown are essential for an adequate diet. … The proposition that low cholesterol diets be used as a preventive for the development of atherosclerosis would mean that animal foods be omitted from our diets. This is equivalent to the negation of practically all that nutrition science has taught us in the past. Such a course may well be disastrous."
Read the editorial

Comments on Cholesterol: D. M. Hegsted, G. V. Mann, F. J. Stare, and Lewis J. Moorman in 1952
Comments on 191015
4 Comments
Comment thread URL copied!