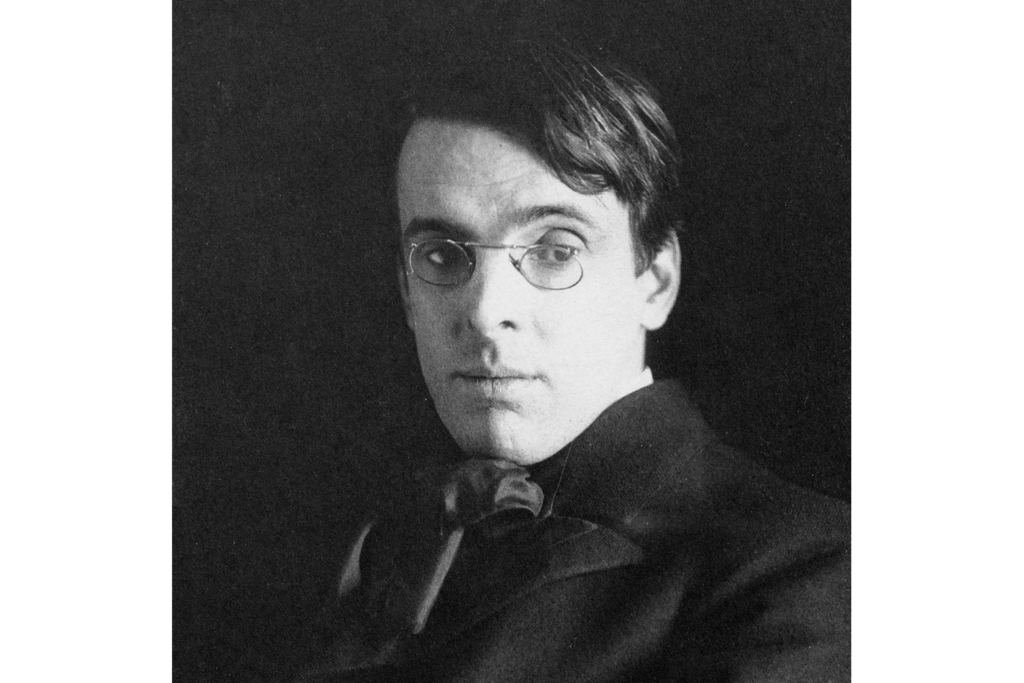 Dr. Maryanne Demasi worked as a journalist and producer for the Australian Broadcasting Corporation (ABC) for 11 years. In 2013, she produced a two-part series called "Heart of the Matter," which challenged the role of cholesterol in heart disease and addressed the overprescription of statin drugs. The series received excellent ratings and was praised by ABC management for being "superbly presented" and "provocative." Over time, however, reception became less favorable. Demasi attributes the shift to the media storm stirred by those with vested interests in statins. Here, she shares her story and explains why the fallout is indicative of a "crisis of democracy" in the sciences.
Read More

Science and Censorship — My Story
Comments on 190820
7 Comments
Comment thread URL copied!