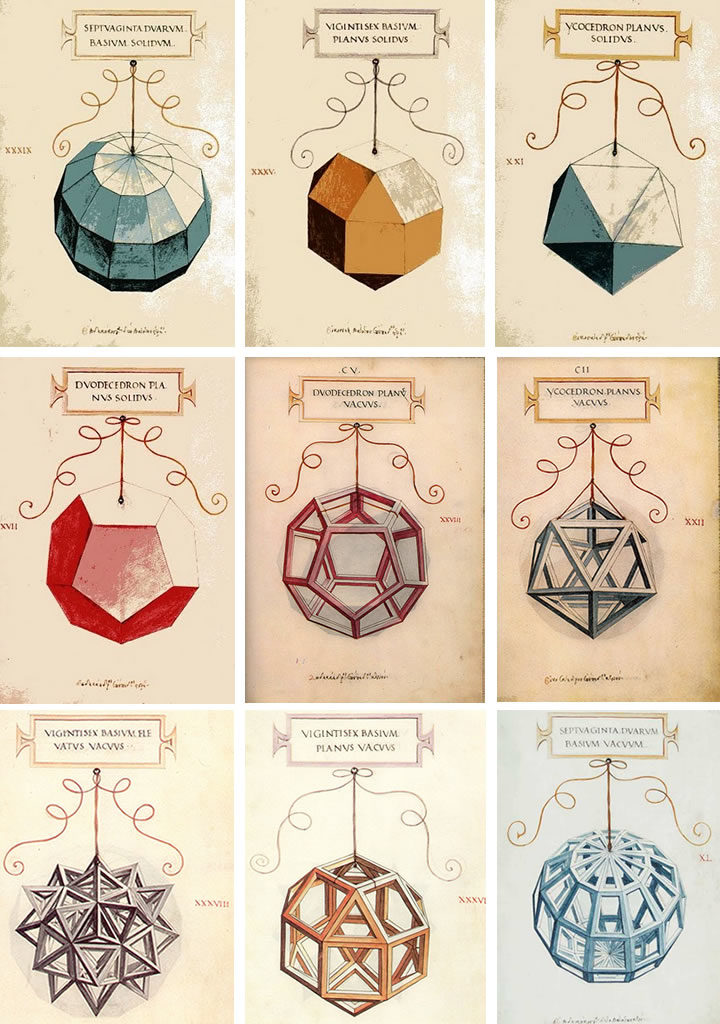 "Peer review is a flawed process, full of easily identified defects with little evidence that it works. Nevertheless, it is likely to remain central to science and journals because there is no obvious alternative, and scientists and editors have a continuing belief in peer review. How odd that science should be rooted in belief." —Richard Smith, former BMJ editor
Read More

Peer Review: A Flawed Process at the Heart of Science and Journals
Feb. 21 kicks off five weeks of Open workouts. People of all ages and ability levels can participate, Rx'd or Scaled. Complete the workouts at any of the 15,000+ CrossFit® affiliates worldwide or in any gym, garage, or park.
Learn more

The Open Starts in 17 Days
Comments on 190205
34 Comments
Comment thread URL copied!