LIFT MOVE WORK
Combined discipline competition for the CrossFit community, Oct. 21-25, 2021.
Lift. Move. Work out.
We are officially in the offseason of the CrossFit Games, but that doesn't mean the fun and fitness stop. Registration is now open for the 2021 CrossFit Lift Move Work competition. CrossFit Lift Move Work is a virtual event beginning Thursday, Oct. 21, at 12 p.m. (noon) PT, and ending Monday, Oct. 25, at 12 p.m. (noon) PT.
This event is made up of one lift, one gymnastics skill component, and one test of general physical preparedness. Athletes will complete all three components together within a single specified time frame and may make as many attempts as they want within the competition window.
The 2021 CrossFit Lift Move Work virtual competition has officially started. Participating athletes have until 12 p.m. (noon) PT on Monday, Oct. 25, to submit their scores and see how they stack up on the official Lift Move Work leaderboard.
2021 CrossFit Lift Move Work has something for every athlete, from the newbie to the seasoned competitor. Plus, it's a great way to test your current fitness level in preparation for the 2022 Open!
Choose one of three versions of the trio of components — Track 1, Track 2, or Track 3, ranging from most advanced (T1) to intermediate (T2) to least advanced (T3) — or join fellow adaptive athletes in the division that's right for you.
Scorecards for each division and track are now available:
Adaptive Divisions:
Intellectual
Vision
Lower Extremity
Upper Extremity
Neuromuscular
Short Stature
Seated (With Hip Function)
Seated (Without Hip Function)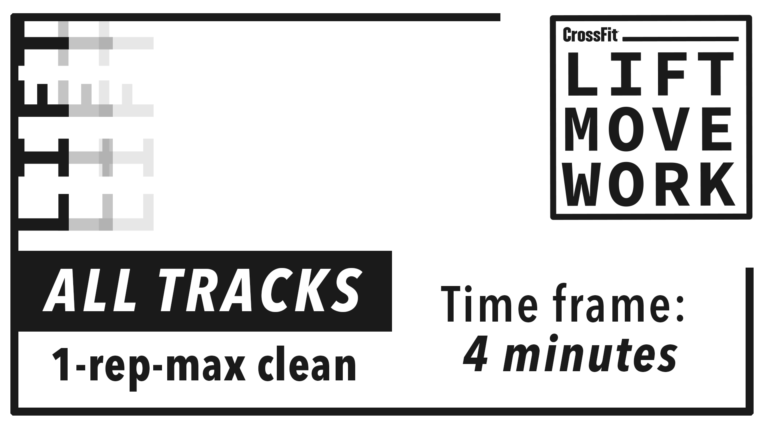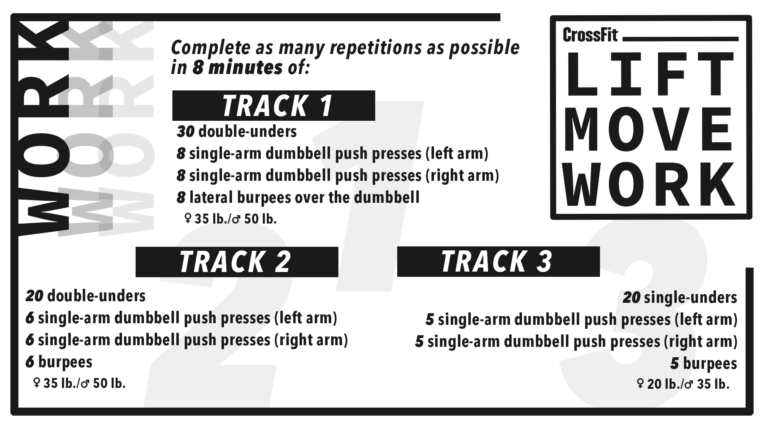 Registration is open now! Head to crossfit.leaderboards.com, sign up, and get training. The cost to register is US$10. Registrants will also have the option to purchase an exclusive event T-shirt upon checkout.
CrossFit Lift Move Work will be held in participating CrossFit affiliates and home and garage gyms around the world.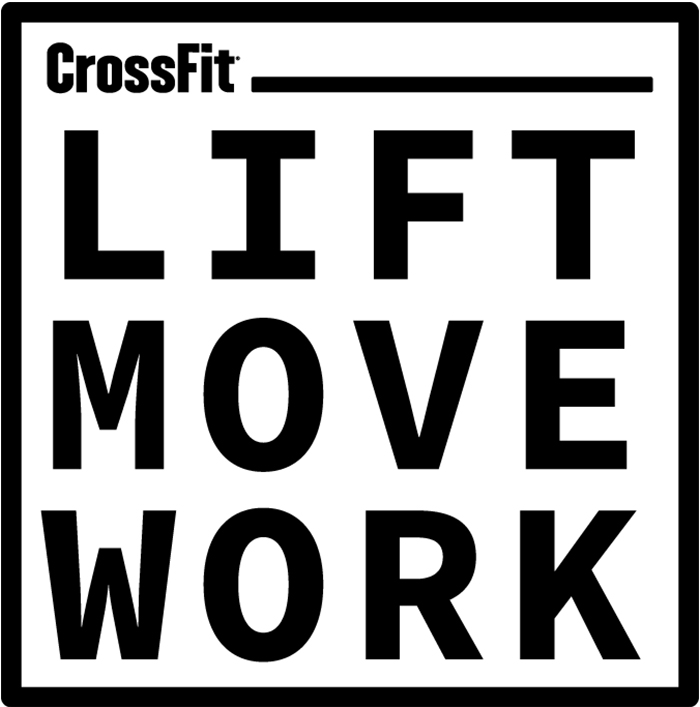 The CrossFit Lift Move Work features the following divisions*:
Individual Men
Individual Women
Teenagers**
Masters**
Adaptive divisions
*An athlete's division will be determined by their age as of 10/21/2021.
**These divisions will follow the same format as the CrossFit Open — i.e., Boys and Girls, 14-15 and 16-17, Masters Men and Women 35-39, 40-44, etc.