Meet the Inaugural Council Members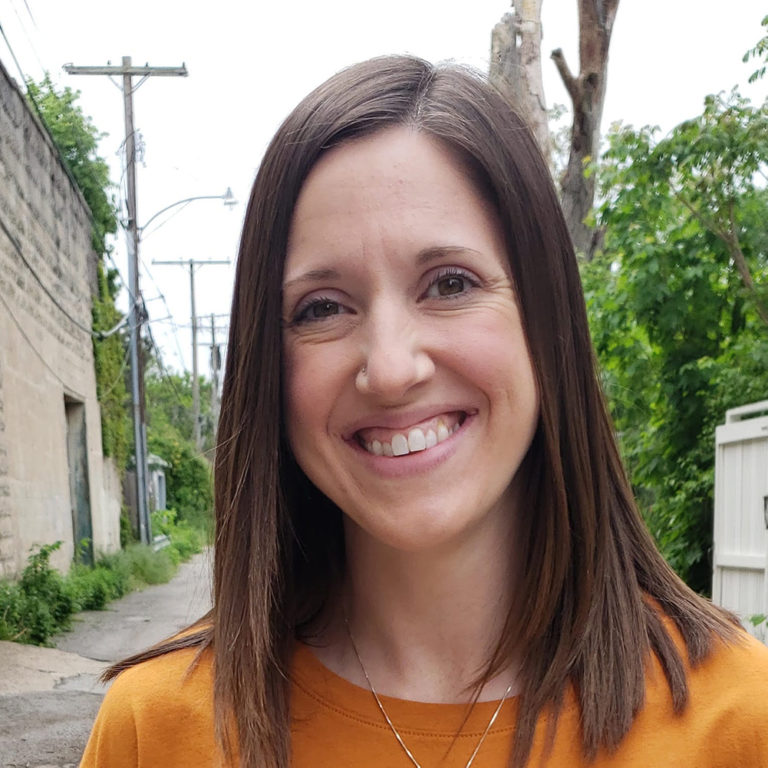 Hometown: Champaign, Illinois
CrossFit Connection: Coach at UAVE CrossFit
Casey (she/her/hers) is a change management consultant and educator from Ann Arbor, Michigan. She earned her Ph.D. from Eastern Michigan University, with a focus on organizational change, transformation, and inclusion, diversity, and equity. She started CrossFit as a way to find balance and motivation during the dissertation writing process and discovered a community and passion for the ways CrossFit can deeply impact and improve lives. Casey currently lives in Champaign, Illinois, with her partner. She is a coach and athlete at UAVE CrossFit.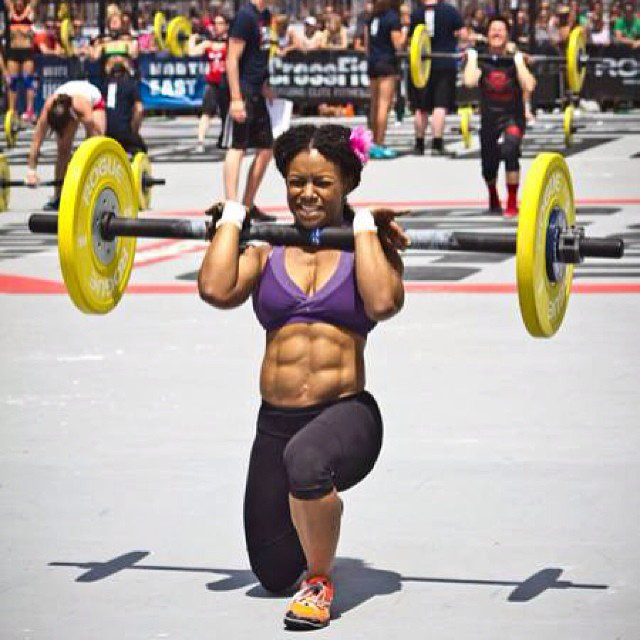 Hometown: New York, New York
CrossFit Connection: Co-owner/Co-head coach of CrossFit Garden City, Games athlete
Jennifer (she/her/hers) currently lives in New York. She is co-owner/co-head coach of CrossFit Garden City and a member of the CrossFit Seminar Staff. She is a former competitive Regionals athlete and CrossFit Games masters athlete. She holds an MFA in acting and has performed in regional theatre as well as off-Broadway. Jenn is also on the Board of Directors for Steve's Club National Program. She believes CrossFit is more than an exercise program; it is a community and a way of life. She is excited to lend her voice as a Black woman, wife, mother, athlete, artist, and coach to the council.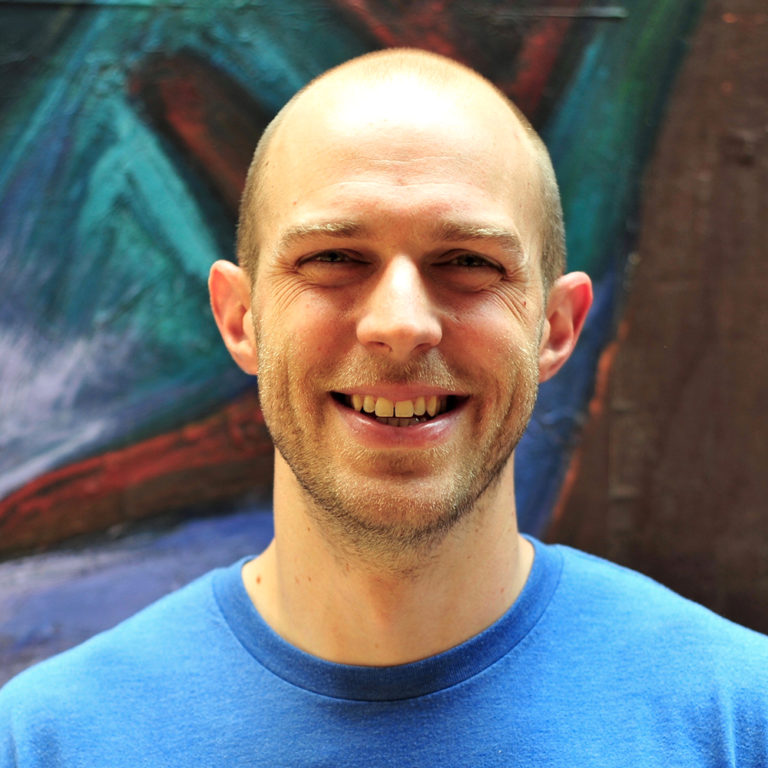 Hometown: Philadelphia, Pennsylvania
CrossFit Connection: Owner, Subversus Fitness; Founder, UliftU
Wylie (he/him/his) is the Founder of UliftU, a nonprofit whose mission is to empower both currently incarcerated and released citizens to be health and fitness coaches. He is also the owner of Subversus Fitness, home of CrossFit Center City, located in downtown Philadelphia, Pennsylvania. For over 12 years, Wylie has been using sport as a tool for social change with organizations around the country, working to create the access and inclusive practices necessary for healthy lifestyles and stronger communities.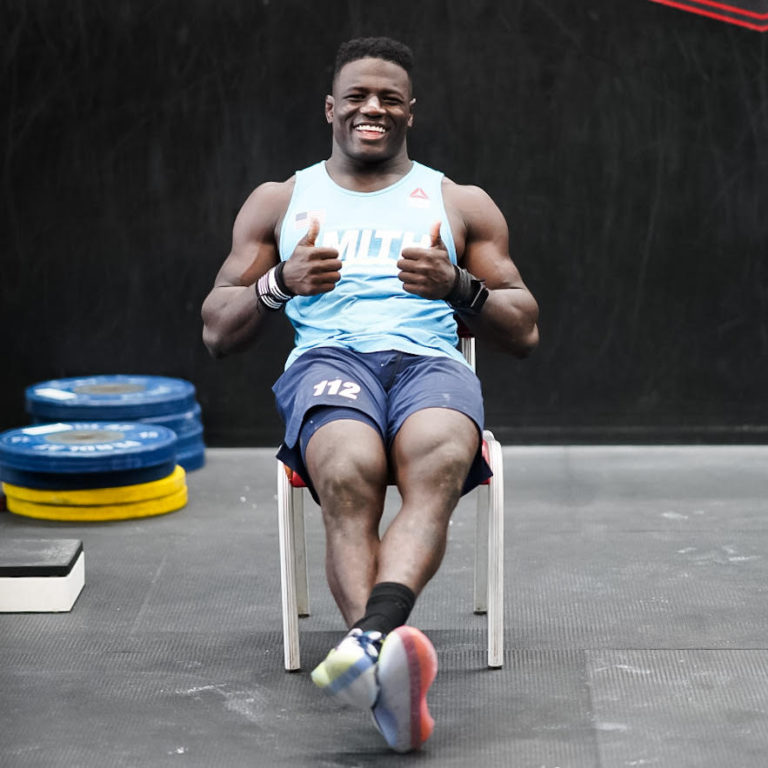 Hometown: Louisville, Kentucky
CrossFit Connection: CrossFit Games athlete (2019, 2020)
Chandler Smith (he/him/his) is an Army officer transitioning into civilian life in early 2021. He originally started CrossFit as a supplement for wrestling and Army training. However, his passion for CrossFit translated into him becoming a successful CrossFit Games athlete in both 2019 and 2020. He is excited to represent two groups that have historically had vastly different levels of representation within CrossFit: the military and the African American community. He is also eager to learn perspectives from other people who love CrossFit as much as he does and to help promote diversity, equity, and inclusion within CrossFit.
Hometown: St. Paul, Minnesota
CrossFit Connection: Owner, Scaled Nation CrossFit
CrossFit entered Athena's life in early 2017. She describes it as divine intervention because CrossFit has become one of the most extraordinary adventures of her life. Her book, "Lifting the Wait," has been featured on "Good Morning America," and she recently founded Scaled Nation CrossFit to share her passion with others. Athena feels honored to be a part of the DEI Council and is unequivocally excited to help develop strategies around athlete advocacy and inclusivity within the CrossFit community.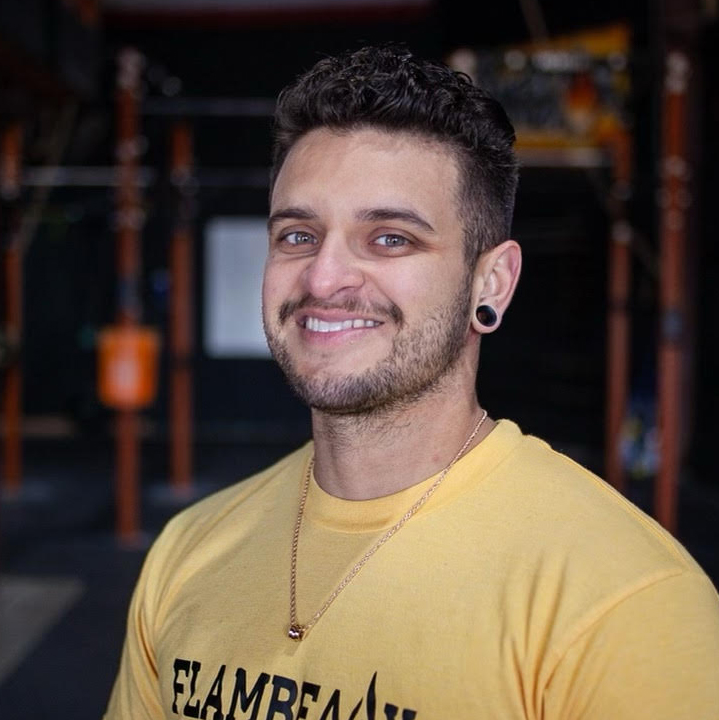 Hometown: Metairie, Louisiana
CrossFit Connection: Owner, Flambeaux Fit
Dillon (he/him/his) is from Metairie, Louisiana, and has been an avid CrossFitter since 2014. He was immediately consumed by the sense of community and personal development that happens within CrossFit programming. In 2016, Dillon and his wife opened Flambeaux Fit, a gym targeted to serve the LGBTQ+ community along with our allies. Since 2017, he has been an advocate for transgender inclusivity for medical professionals and universities. As a trans man, he is now beyond honored to be part of the DEI Council and hopes to bring a unique perspective to programming, coaching, and competing for the trans community.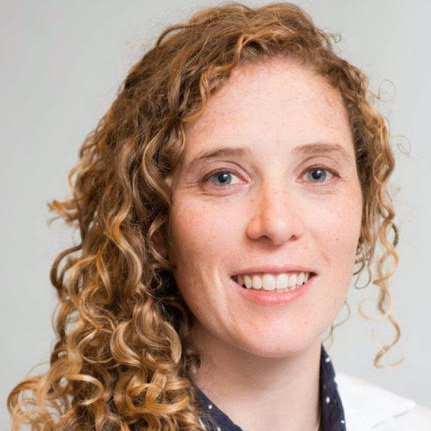 Hometown: New York, New York
CrossFit Connection: CrossFit Health and CrossFit Games Medical Team
Amy West (she/her/hers) is a sports medicine and rehabilitation physician. She has been active in CrossFit, including CrossFit Health and the CrossFit Games Medical Team, for nearly 10 years. She holds both a medical and an education degree from Harvard University. As a physician, she recognizes the role CrossFit can play in reducing health disparities by making fitness accessible to all populations, particularly those most adversely affected by COVID-19. As a female member of the Latinx and LGBT communities, she is excited to help shape how DEI can serve to eliminate barriers to CrossFit participation and advocate for every aspect of inclusion.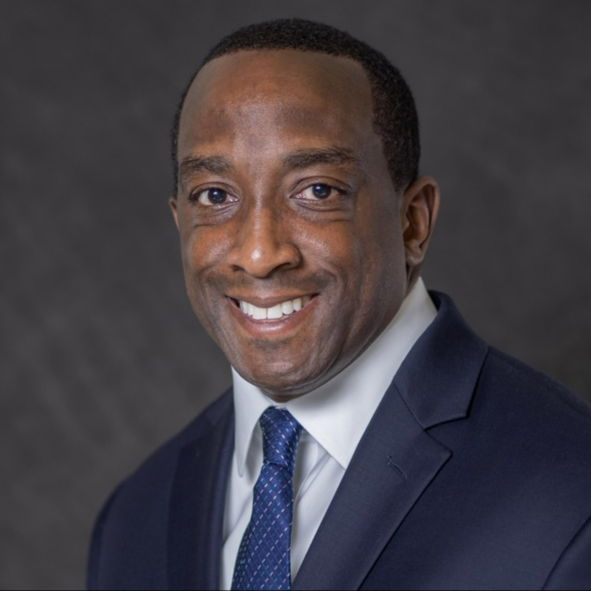 Hometown: Charlotte, North Carolina
CrossFit Connection: Member, Hornet's Nest CrossFit
Shaun's primary involvement with CrossFit is driven by workouts with family and friends. He believes the CrossFit model in itself is inclusive because it meets everyone where they are physically — regardless of race, background, and education, everyone deserves access to health. In contributing to the council, he is very excited to work with a diverse group of accomplished individuals to support DEI efforts and help create spaces where everyone can feel valued and respected.
Hometown: New Brunswick, New Jersey
CrossFit Connection: Trainer, CrossFit Stealth
Erin (she/her/hers) is a CF-L2 trainer at CrossFit Stealth in her hometown of New Brunswick, New Jersey. After over 12 years of classroom teaching, she joined the New Jersey Healthy Kids Initiative at The Institute of Food, Nutrition, and Health (Rutgers University) to bring health equity to children across the state through culinary nutrition and physical literacy education. Her professional experiences, combined with her identity as a female transracial Korean adoptee, has made her passionate about providing others with the opportunities, knowledge, and sense of belonging she has had the privilege to have. Erin is thrilled to be part of the DEI Council and to make a difference in the community that's had such a significant impact on her life.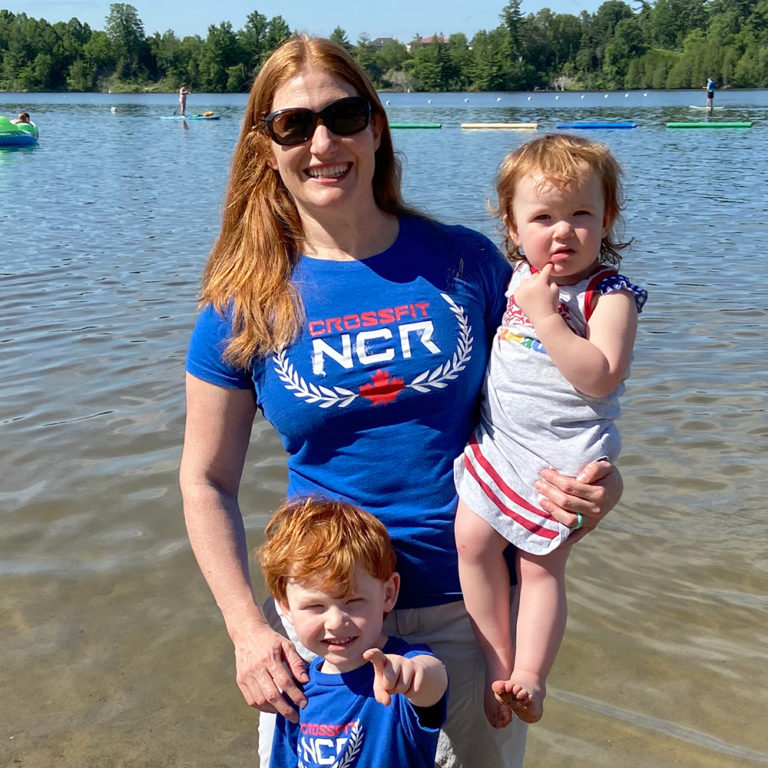 Hometown: Ottawa, Canada
CrossFit Connection: Member, CrossFit NCR
Mason (she/her/hers) is a development consultant originally from St. Louis, Missouri. Her focus is on helping organizations build a culture of philanthropy that is antiracist and reduces systemic barriers to opportunity. Mason earned her BA and MBA from Columbia University. She currently lives in Ottawa with her husband and two children. She has been a member of CrossFit NYC, CrossFit DC, and is now a member of CrossFit NCR. She earned her CF-L1 in 2020. Mason is excited to amplify the social movements working toward equity around the world through CrossFit and believes inclusivity is a vital aspect of successful business strategy for affiliates and the sport.