CrossFit Affiliate Roundtables
Connect with fellow affiliate owners around the world to ask questions, share ideas, and get feedback.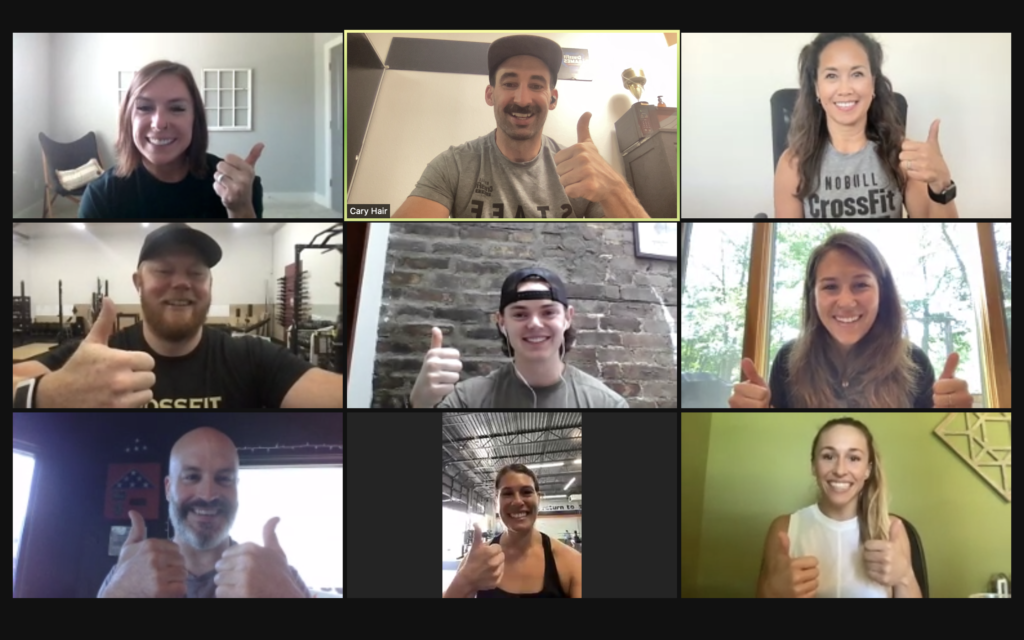 FIND YOUR ROUNDTABLE
Each group will include nine affiliate owners, one of whom will moderate the meetings. All discussions are completely confidential. Everything said in your roundtable stays in your roundtable.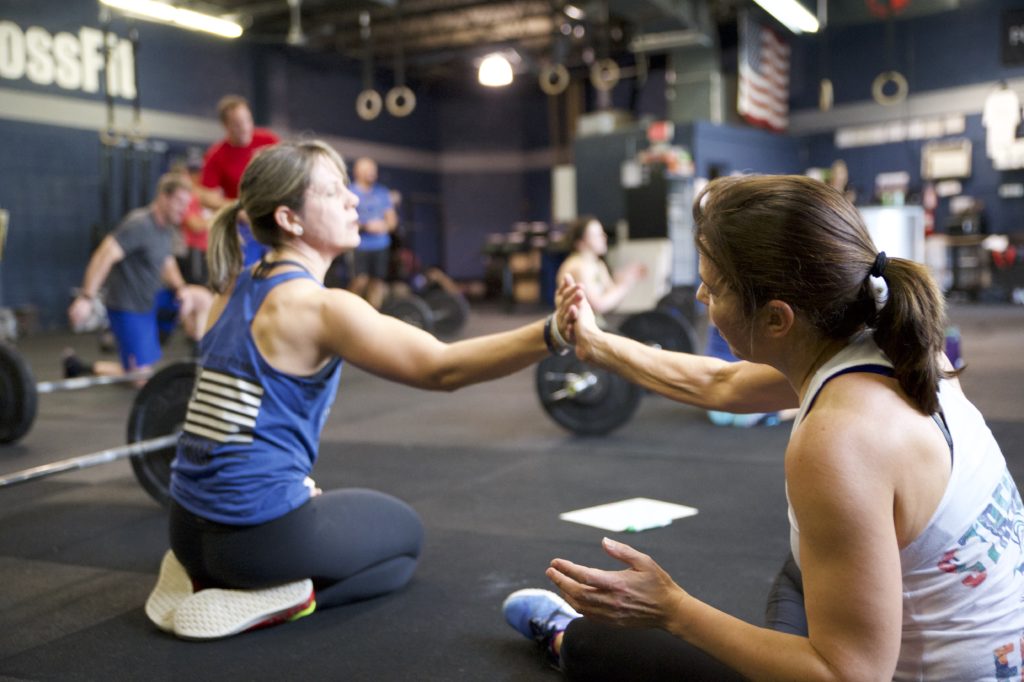 BECOME A MODERATOR
Moderators are integral to the success of this program. You'll receive live training from the CrossFit Home Office along with resources to help you guide your roundtable meetings.
REAL-WORLD IMPACT
Hear how roundtables have helped affiliate owners professionally and personally.
Designed by affiliates, for affiliates.
COMMUNITY

Roundtables provide an opportunity to learn from collective experiences shared by other affiliate owners. Help strengthen our global network, and spend time with peers who understand your role as the leader of your affiliate community.

BUSINESS

Get support from your peers as you navigate business struggles. You'll make better decisions, create clearer business goals, have more confidence in your actions, and be inspired to stretch yourself beyond your comfort level.

PERSONAL

Personal challenges impact our business. Your roundtable is a safe space to seek help, share experiences, and celebrate successes with other affiliate owners.
Featured: CrossFit Morgantown
On Jan. 23, 2021, Sarah Giosi's husband, Jeff, died unexpectedly from a genetic condition he didn't know he had. This left Sarah to run CrossFit Morgantown as the sole owner — a role unfamiliar to her. When she was approached to join the Affiliate Roundtables pilot program, she jumped at the chance to learn from other affiliate owners.
The only people that truly know the struggles of an affiliate owner are other affiliate owners. I'm happy to be a sounding board or just sit and listen.
I could literally sit on those roundtable calls everyday and listen to people talk. It's seriously therapeutic for me.
During a roundtable discussion, one box owner was in need of an L1 and another participant was able to connect their son who got hired at the box, and the owner was so happy and impressed by his performance.
This is what I have been hoping for from CrossFit since first becoming an affiliate eight-plus years ago.