This Sunday, Oct. 31, is Halloween, a holiday often celebrated with costumes, spooky decorations, and candy. Maybe you'd like to celebrate but want to avoid the sugar hangover this year.
Below are some of our favorite costumes and Halloween celebrations shared by the CrossFit community over the years. If you're looking for CrossFit-style ways to have fun this weekend, read on to see whether you feel inspired by any of these athletes, goblins, or ghouls.
Show off your muscles.
Bring all new meaning to the word "deadlift."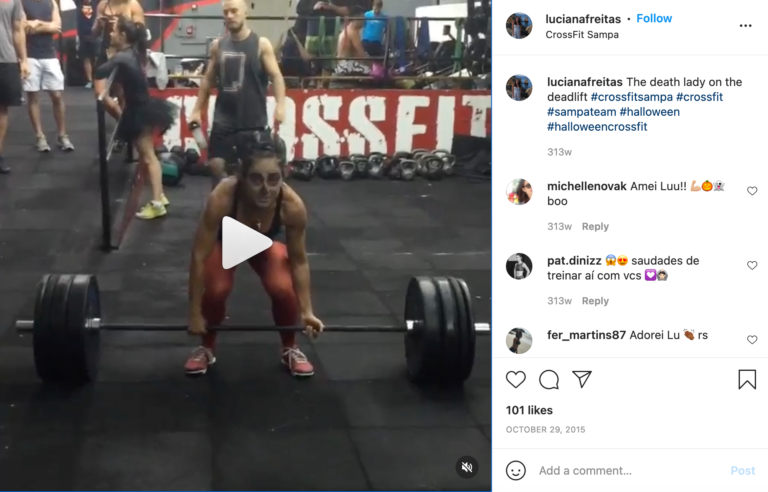 Be incredible.
Hulk out.
Find Waldo.
Go "Savage" on some box jumps.
Build your CrossFit zombie apocalypse dream team.
Have a Frantastic Halloween!
"Carrie" your weight.
Give people something to cheer about.
Dress up like your favorite CrossFit athlete.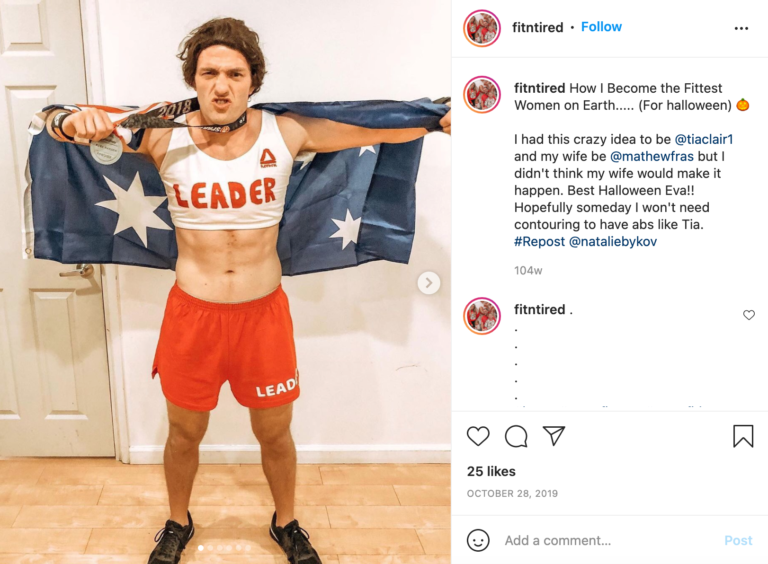 Get jacked! Replace your medicine ball with a jack-o'-lantern, pumpkin, or other festive fall squash.
Work on carving out your muscles.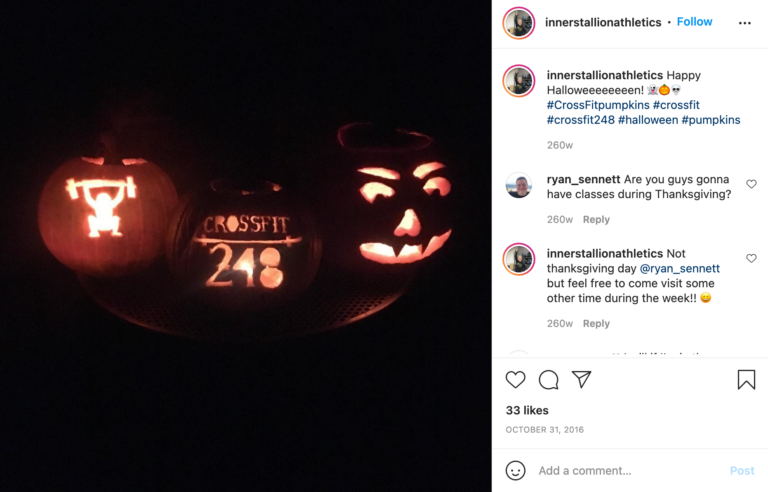 Enjoy some spooktacular family fun at your affiliate Halloween party.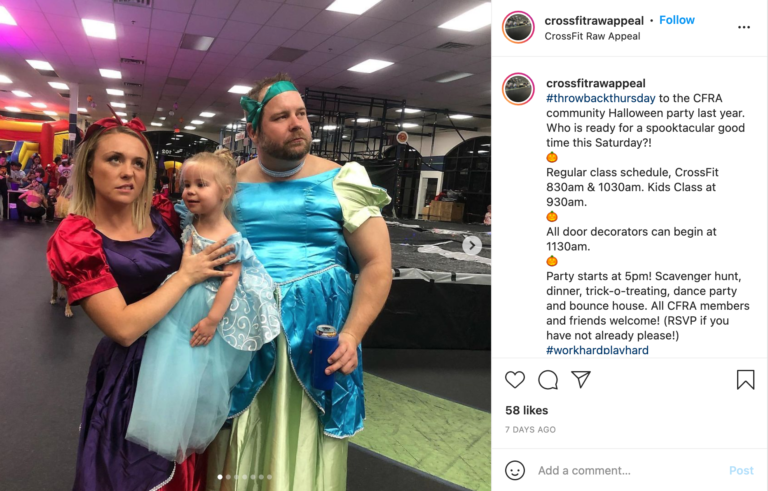 Play "Mummy Circle" with the kiddos while you're at it.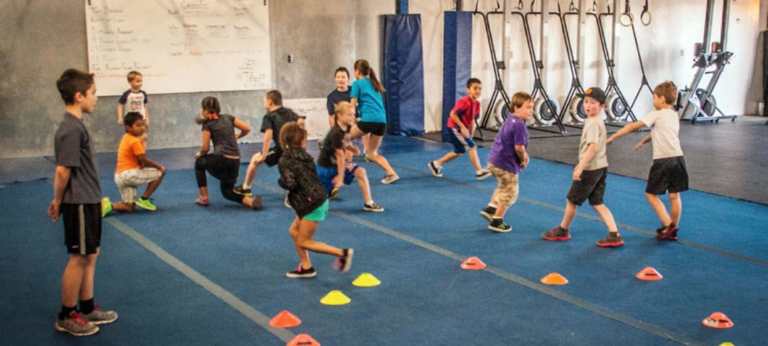 Looking for someone to celebrate with? Find an affiliate near you.
Related
Comments on Monster Lifts: How CrossFit Does Halloween