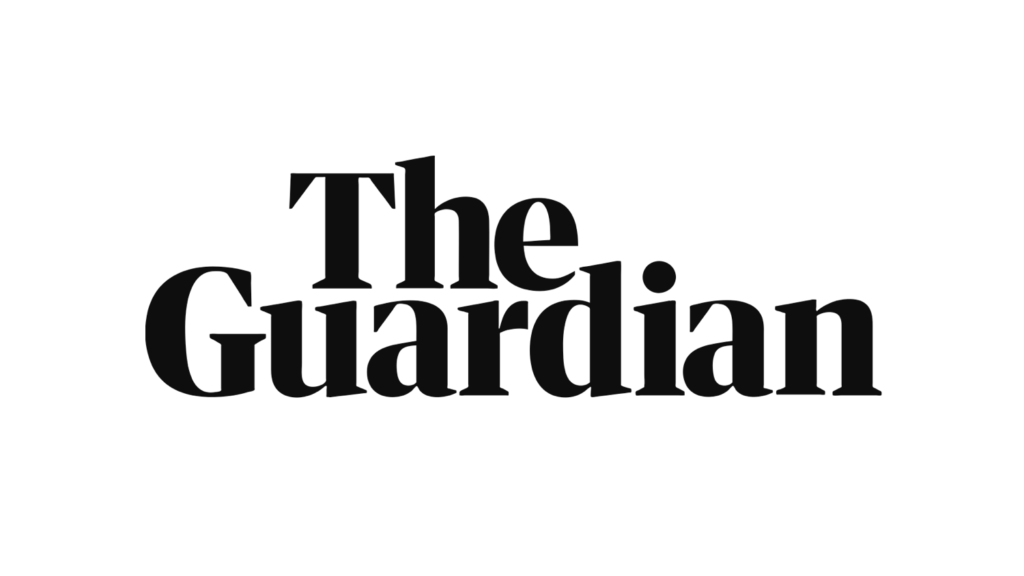 "Science became a strange co-production between scientists and journal editors, with the former increasingly pursuing discoveries that would impress the latter. These days, given a choice of projects, a scientist will almost always reject both the prosaic work of confirming or disproving past studies, and the decades-long pursuit of a risky 'moonshot', in favour of a middle ground: a topic that is popular with editors and likely to yield regular publications. 'Academics are incentivised to produce research that caters to these demands,' said the biologist and Nobel laureate Sydney Brenner in a 2014 interview, calling the system 'corrupt.'"
Read the article

Is the Staggeringly Profitable Business of Scientific Publishing Bad for Science?
0 Comments
Comment thread URL copied!