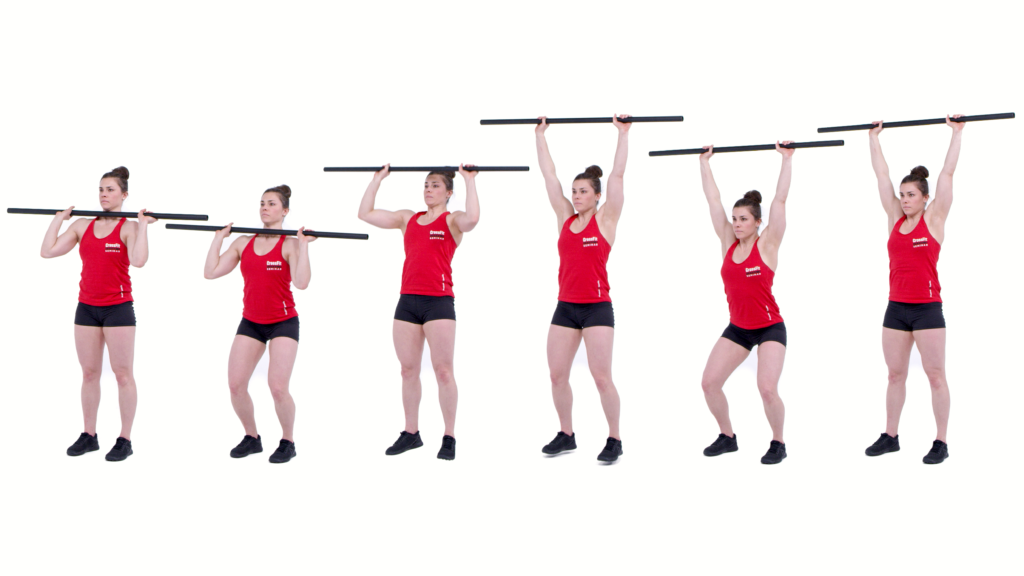 High-level CrossFit trainers consistently use movement progressions to break down a complex movement into more manageable pieces. These pieces act as building blocks for the critical skills needed to successfully execute the full movement.
Read and watch
Dr. Michael Eades argues insulinocentric bias has kept most researchers focused on using insulin over the past 90 years of Type 1 diabetes treatment. The problem, he claims, is that the treatment has proven largely ineffective at getting and keeping patients' blood glucose levels in normal ranges. Citing a landmark study by Dr. Robert Unger, Eades observes that glucagon, not insulin, may be the primary hormone causing the metabolic chaos seen in the disease. But despite the promise of alternative T1DM treatments emerging in clinical studies with animals, mainstream medicine continues to pursue insulin pumps and an ever-expanding array of injectable insulins and insulin analogs.
Read More

A Different Perspective on Treatment of Type 1 Diabetes
1 Comments
Comment thread URL copied!