Impression, soleil levant by Claude Monet
"Most people let their doctor make the decisions for them, but the evidence tells us that we should be cautious," Professor Peter C. Gøtzsche explains. Gøtzsche, a specialist in internal medicine, also recommends avoiding medications whenever possible. "We live in a world that is so overdiagnosed and overtreated that in high-income countries, our medications are the third leading cause of death after heart disease and cancer," he observes.
Read More

"Trust me, I'm a doctor"
CrossFit affiliates 10 years and older took an extraordinary risk when they first opened their doors and began offering CrossFit training. In 2009, the CrossFit methodology was sound and efficacious. But the business model was unknown, unproven. In order to understand, honor, and celebrate the extraordinary changes that have taken place in fitness and health over the past 10 years, CrossFit, Inc., has invited all 10-year (and older) affiliates to join us at a special event in their honor this September in Whistler, British Columbia.
Read More

CrossFit Announces 10-Year Affiliate Gathering
Back squat, 1 rep
Shoulder press, 1 rep
Deadlift, 1 rep
Post loads to comments.
Compare to 190525.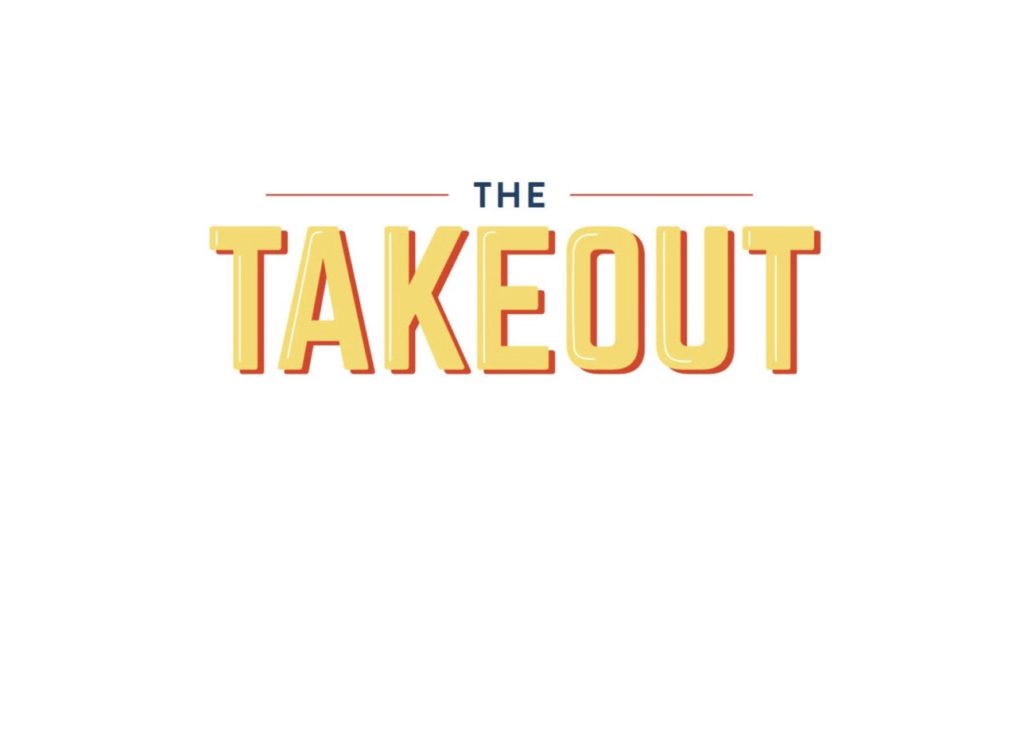 "Yet another study has concluded that everyone really, really needs to work on cutting soda, sports drinks, and other sugary libations out of their diets. Researchers at Harvard's T.H. Chan School of Public Health have found that sugar-sweetened beverages (SSBs) contribute to a higher risk of early death from 'any cause': 'Compared with drinking SSBs less than once per month, drinking one to four sugary drinks per month was linked with a 1 percent increased risk; two to six per week with a 6 percent increase; one to two per day with a 14 percent increase; and two or more per day with a 21 percent increase. The increased early death risk linked with SSB consumption was more pronounced among women than among men.'"
Read the article

Even a Little Bit of Soda is a Lot Not Good
Instead of being an aid to science, statistics are used to impress the reader to cover up the fact that the scientific findings are trivial and without practical importance.
Dr. Uffe Ravnskov
When overwhelmed by nutrition headlines that offer contradictory advice and dire warnings, Prof. Richard Feinman recommends going directly to the scientific literature. "Those of us trained in the physical sciences are astounded at the confusion and poor scientific logic that are rampant," he writes. Using common sense and intuition, he suggests, can go a long way when determining whether the findings conveyed in a headline or paper are true or bogus. Here, he offers a guide for understanding the data in scientific literature. He then provides an example in which he uses the guide to evaluate the famous study by Rashmi Sinha, et al., which claimed higher consumption of red meat is associated with higher cancer risk.
Read More

Reading the Nutritional Literature: A Skeptic's Guide