Everything Is Going To Be Better
Your fitness and health are about to improve dramatically. To get started, we recommend you find a credentialed CrossFit coach or a licensed CrossFit affiliate. We can also help you begin right now in your home.
Find a CrossFit Box Near You
At one of more than 15,000 CrossFit gyms around the world, experienced, credentialed coaches will teach you everything you need to know.
Find a Box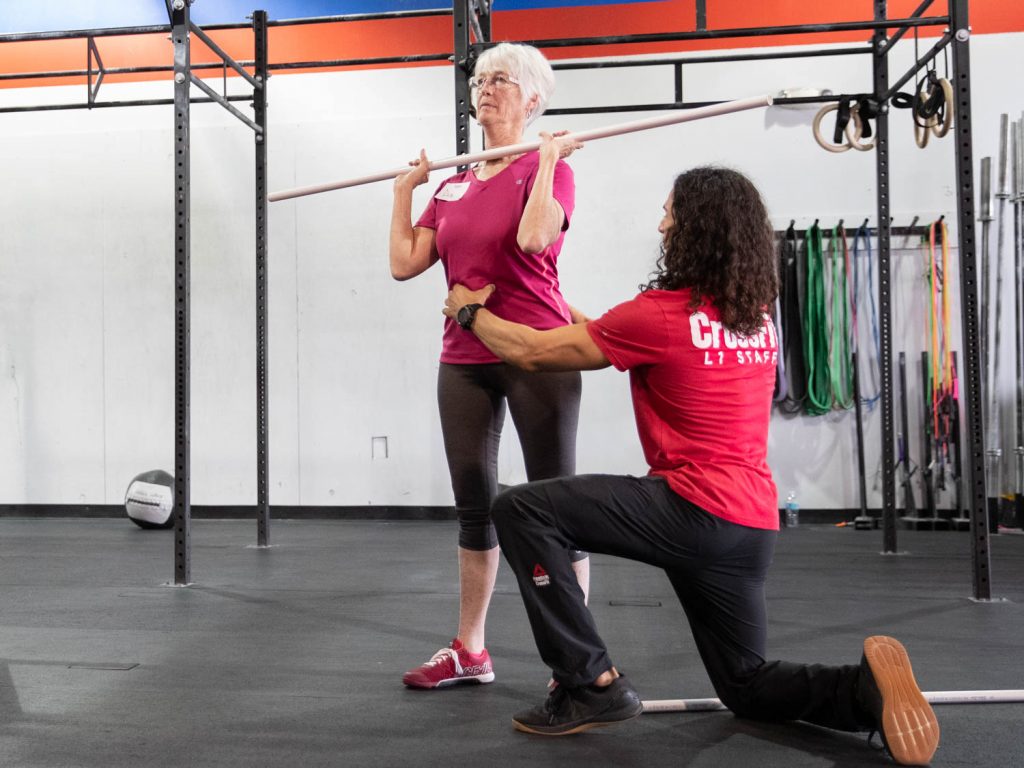 What to Expect
You do not need to be fit to start CrossFit. When you begin training, a supportive CrossFit coach will teach you how to move and adjust all workouts to your current fitness level.
Learn More
Train With Experts
Thousands of CrossFit trainers can be found all over the world. Connect with credentialed professionals who can help you improve your health, general fitness or skill in specialty areas.
Find a Trainer
Do functional movement at an intensity that's at a match for your psychological and physical tolerance, restrict your carbs, get adequate protein, enjoy fats, and see what happens. You'll come out better.
Greg Glassman, CrossFit Founder
This website has everything you need to start CrossFit today.
Take a CrossFit Course
CrossFit offers a host of courses, seminars and certifications for people who want to learn how to move and create workouts for themselves or others.
Learn More