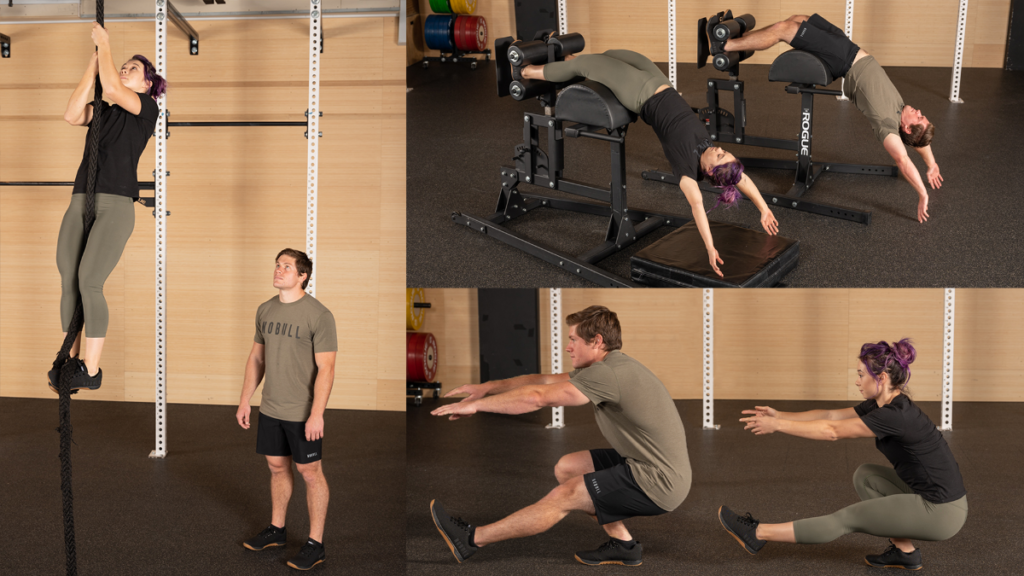 The next stage in the competition to bring home the Affiliate Cup, the Team Quarterfinal, runs Thursday through Sunday. Teams must complete the tests at their affiliate and submit scores in regular 24-hour intervals, similar to the flow of the Individual Quarterfinal.
See the Tests

The Team Quarterfinal Has Begun
Comments on 210423
6 Comments
Comment thread URL copied!