Practice SLIPS for 20 minutes
Barbell thruster 1-1-1-1-1-1-1-1-1-1-1-1 reps
Post loads to comments. | Compare to 051127.
Professional Training: Scaling
7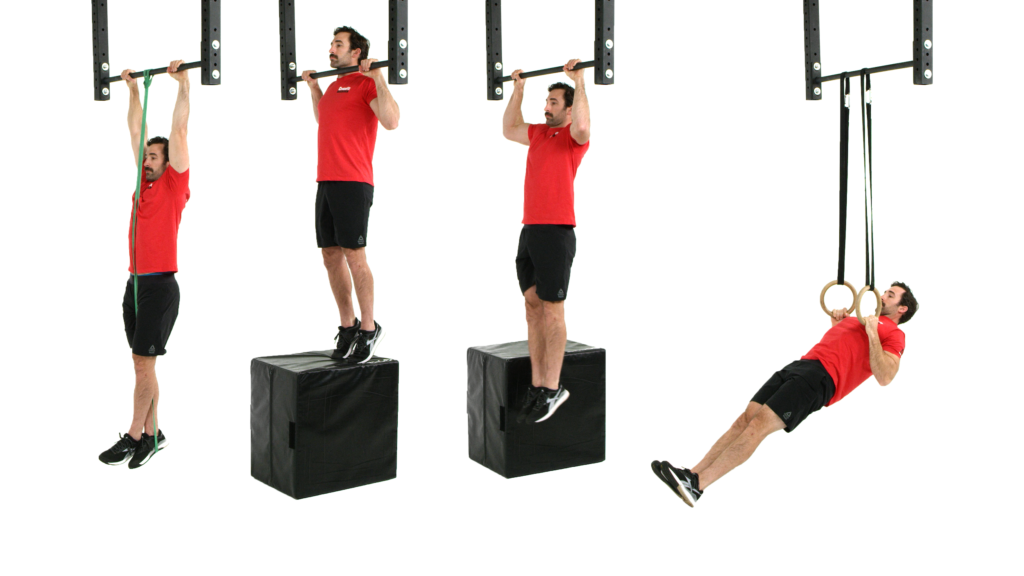 Scaling is not the avoidance of a difficult skill, load, or movement. The purpose of scaling is to create a bridge between where an athlete is today and where they could be in the future.
Read and watch
7 Comments
Comment thread URL copied!