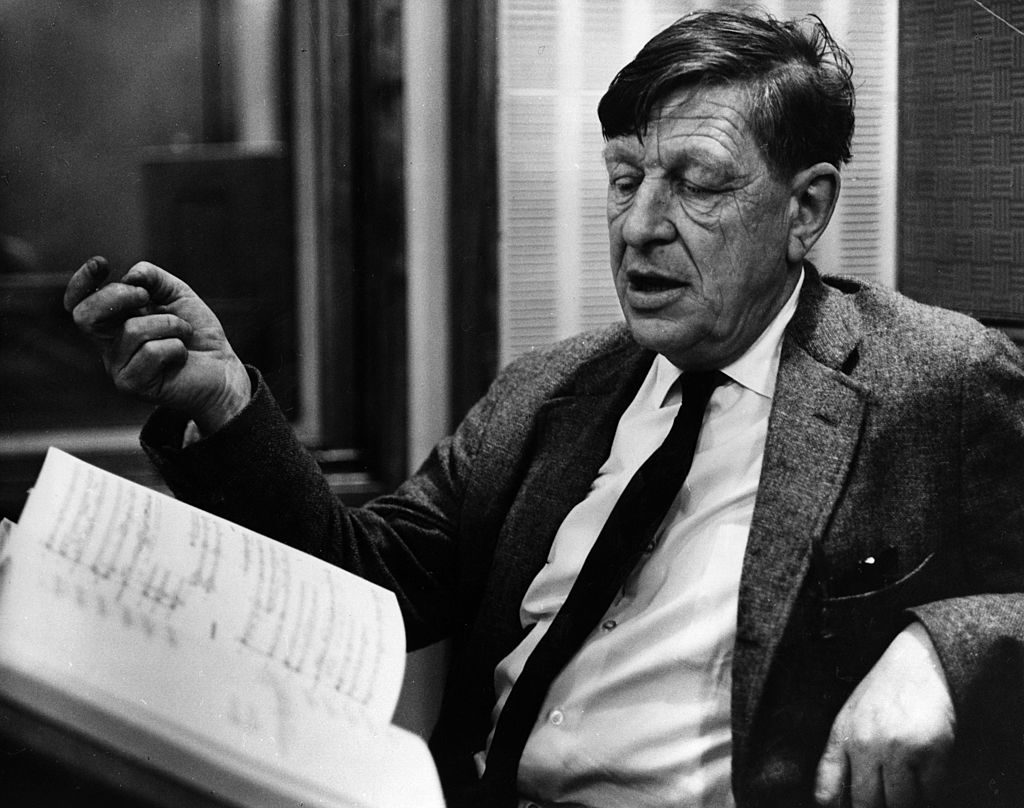 Australia's most iconic health charity, the National Heart Foundation (NHF), has partnered with cereal giant Sanitarium to promote the health benefits of Sanitarium's cholesterol-lowering Weet-Bix. The NHF's endorsement of the product and Sanitarium's marketing campaign for the cereal both are based upon health benefits found in a single study — funded and performed by Sanitarium. Dr. Maryanne Demasi discusses this obvious conflict of interest and shares scholars' responses. As Dr. Zoë Harcombe has observed, "People can't trust that which has been paid for."
Read More

Is Advice from the Heart Foundation Trustworthy?
The CrossFit Games Open is the largest fitness competition on Earth. In six weeks, athletes around the world will compete for national championships, rise to unknown challenges for the first time, and celebrate their achievements with a worldwide community, inclusive of all ages and abilities. Registration for the 2020 CrossFit Open is now live. Claim your spot on the leaderboard and prepare for five weeks of fierce and friendly competition against yourself and the global CrossFit community.
Learn More

The 2020 Open
Comments on 190901
4 Comments
Comment thread URL copied!